Happy Friday – Dancing our Hearts out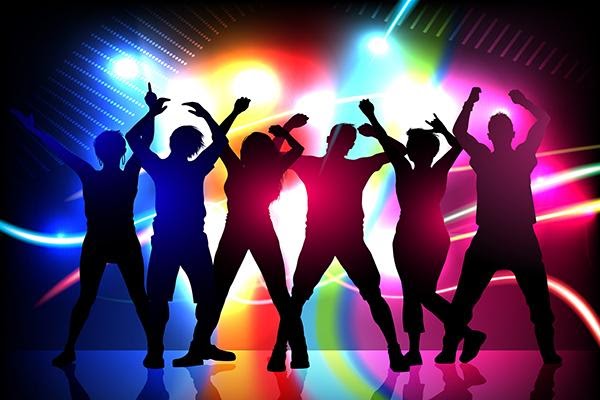 The PPCHS Counseling Department has been doing Happy Friday's for five weeks now. This week, the activity is encouraging students to 'get moving'! It consists of two exercises. The first one includes watching three family Dance Challenges to better get an idea of what to do for exercise 2. Exercise 2 encourages students to participate in a Dance Challenge, either by themselves or with family members. The dance can be whatever the student chooses; creativity and individuality is encouraged! Dancing is extremely beneficial for students who may be stressed out or unhappy. It's a great way to destress and can even increase serotonin levels! Dancing, or any other physical activity produces endorphins, which supports both physical and mental health. Overall, this Happy Friday activity is sure to lift your mood up after a stressful week! 
Exercise 1 – Students are to watch the videos on Dance Challenges.
https://www.youtube.com/watch?v=aFW0O21aFJU
https://www.youtube.com/watch?v=PDAcFokLFJc
https://www.youtube.com/watch?v=6140pdR45Tw
Exercise 2 – Students are encouraged to complete the following activity:
Videotape yourself in a Dance Challenge either by yourself or with members of your family.  Get as creative as possible and have fun!  Share your videos with us.  Let's get moving ☺
About the Writer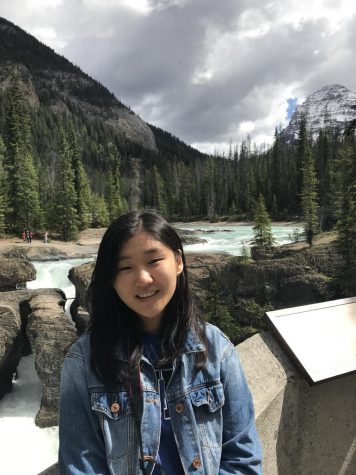 Rebecca Lim, Technology Editor

Hi everyone, my name is Rebecca Lim, and I am the Technology Editor of the CHAT! I am a sophomore, and this is my second year being a part of Newspaper...