Are you going to Jag Cup?
Loading...
Sorry, there was an error loading this poll.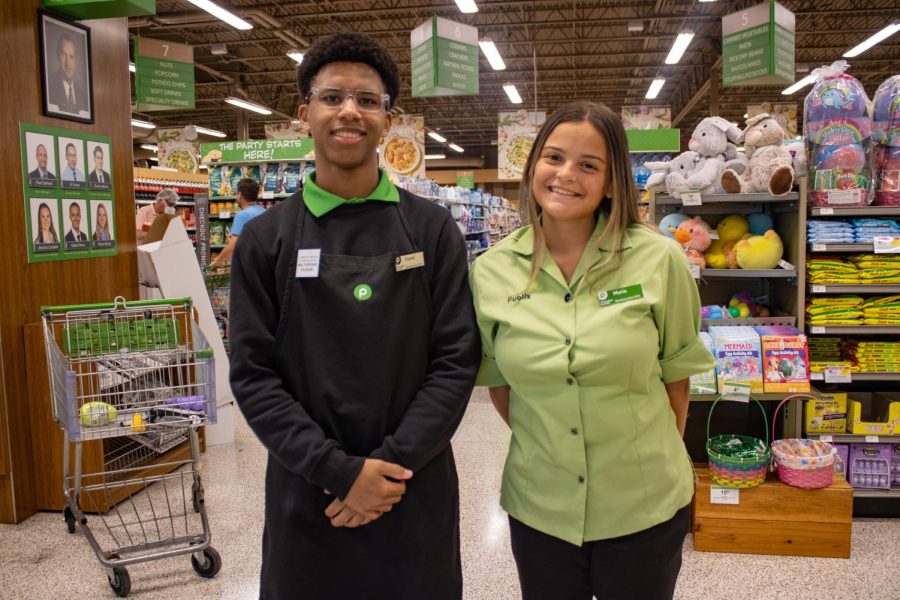 Being in high school already demands so much from students. It's no surprise that maintaining a strong GPA, taking on leadership roles...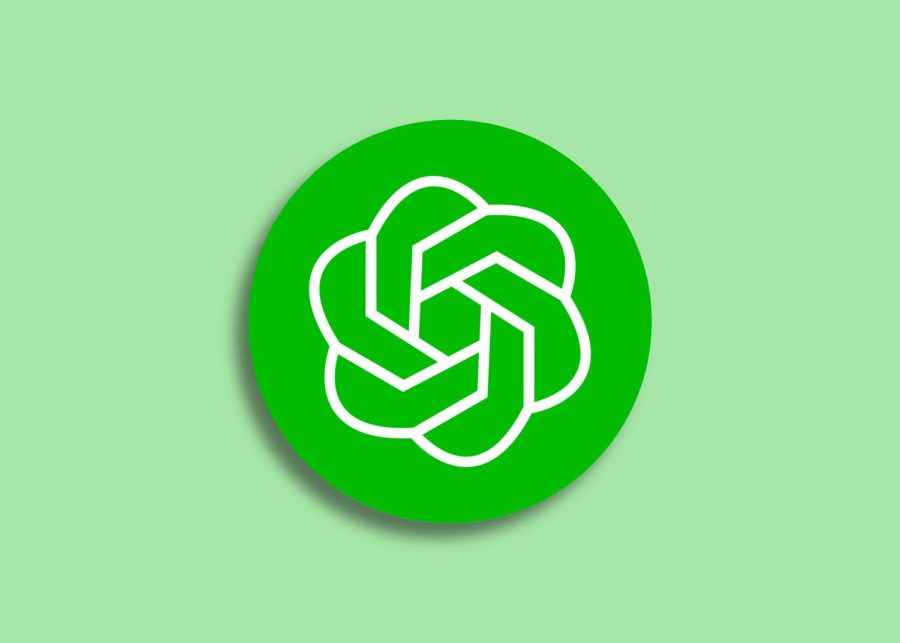 ChatGPT is an artificial language model created by Open AI based on the GPT-3 architecture. It is designed to generate human-like responses...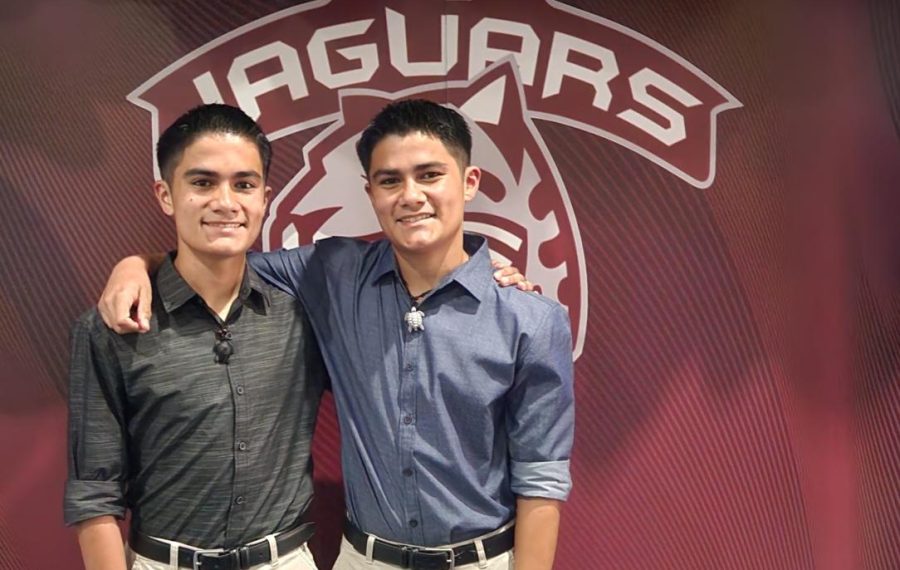 Suspense arose for Pines Charter freshman twins Caleb and Matthew Mercado, as they waited for the results from the Ocean Awareness Contest...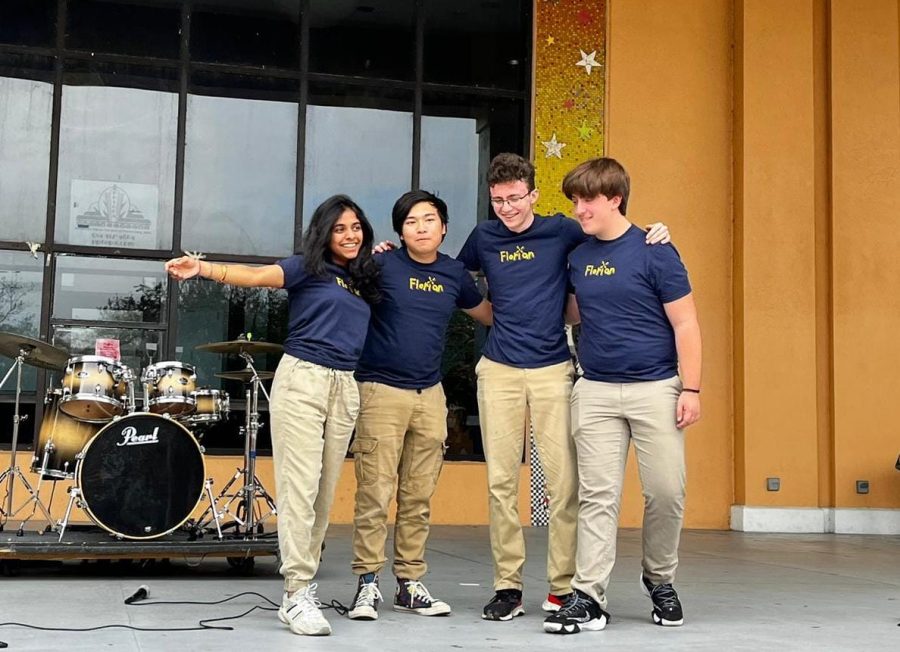 Filled with artistic ideas and flooding with all sorts of talent, Pembroke Pines Charter High School's very own band, Florian prepared...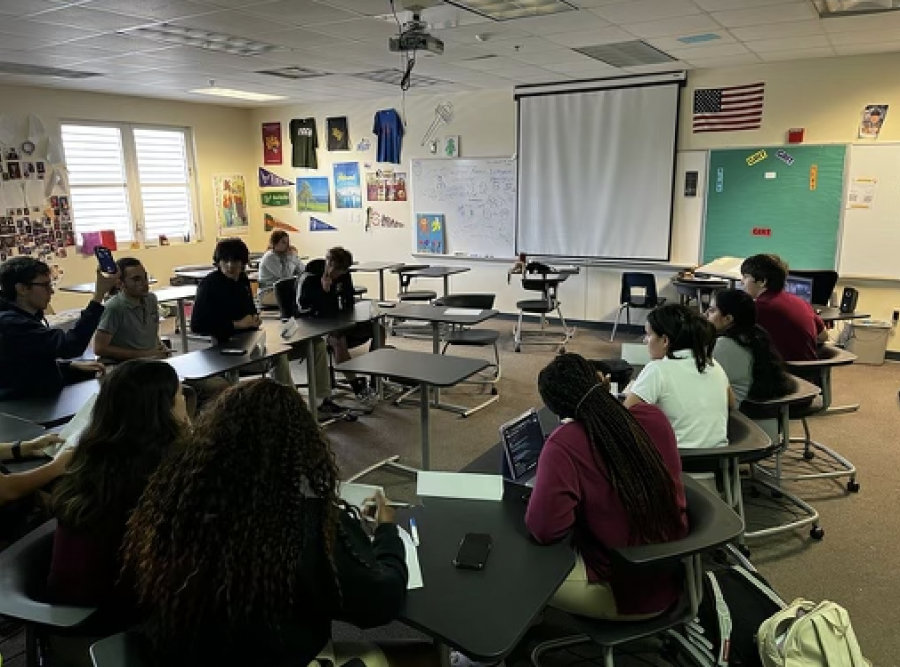 As Mr. Quigley and his AP Government students prepare for a new unit on landmark Supreme Court cases, a select few were chosen to speak to...