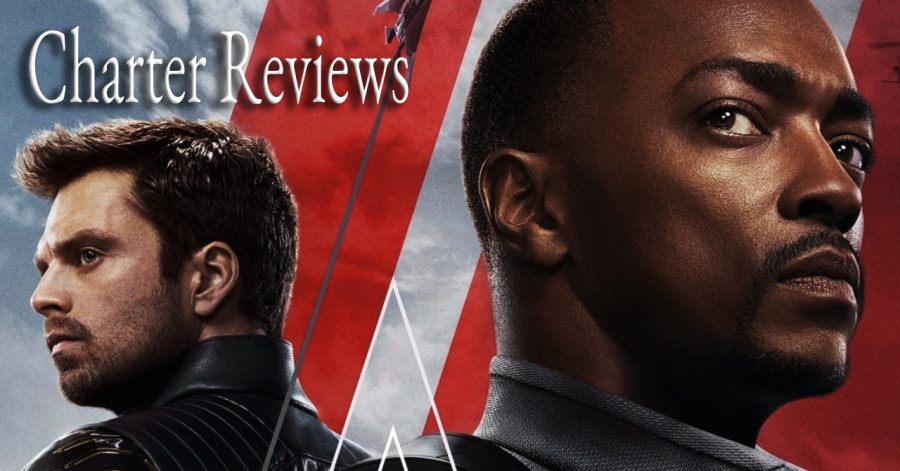 Warning spoilers ahead!      Disney Plus has once again made their debut as they have released the latest show to the Marvel Cinematic...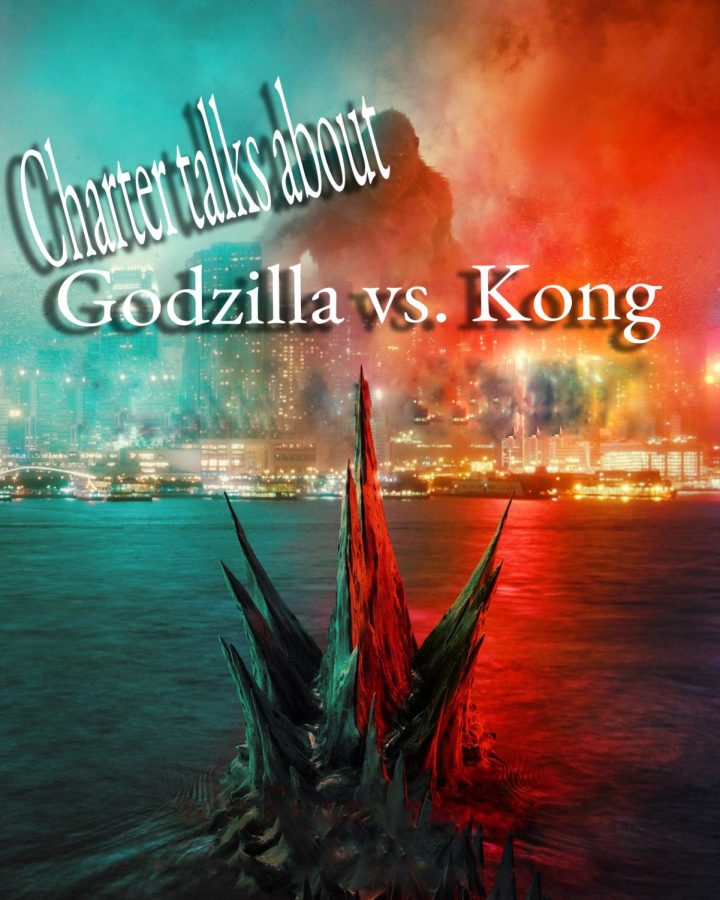 King Kong, the Eight Wonder of the World, the gorilla, and the fearsome fighter. Godzilla, a combination of marine and terrestrial reptiles...
     Teenagers and adults can remember a time before COVID, they all have an experience of life before everything was shut down. What about...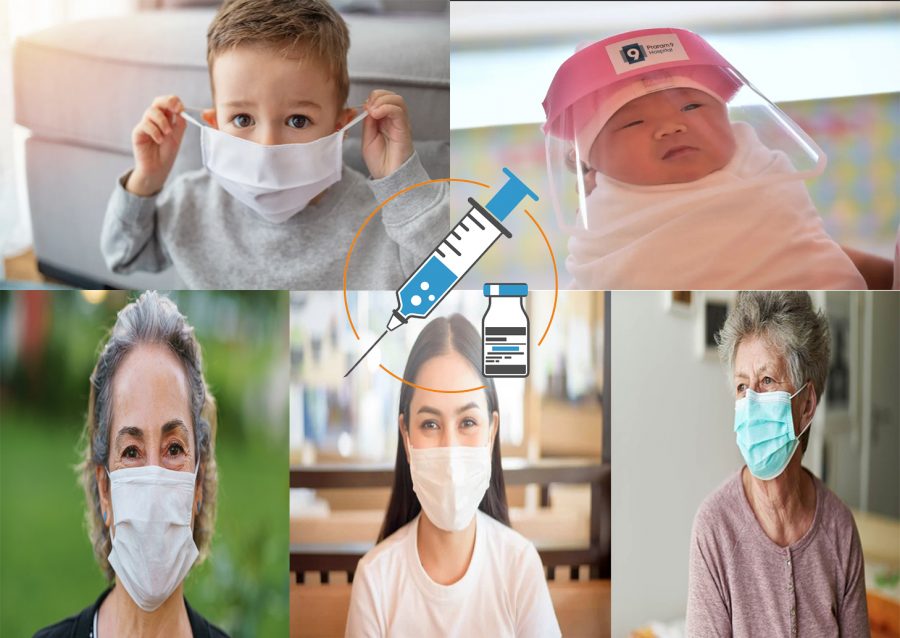 On April 5th, Florida governor Ron DeSantis announced that every adult in the state would be able to receive their doses of the COVID-19...

Loading ...
Description of painting:  The artist Jacob Lawrence was inspired by the women in his Harlem neighborhood. Like his own mother, they worked...
The poem "Sugar-Spun Melodies" by Brianna de la Paz is inspired by none other the painting above, Autumn in Bavaria. For years prior to 1908,...