Choose a superpower...
Loading...
Sorry, there was an error loading this poll.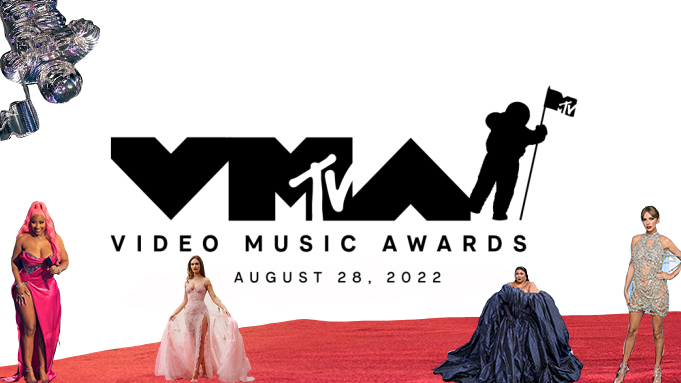 After a major success in last year's show, mostly due to Doja Cat's fun take as host, MTV came back this past week and televised an...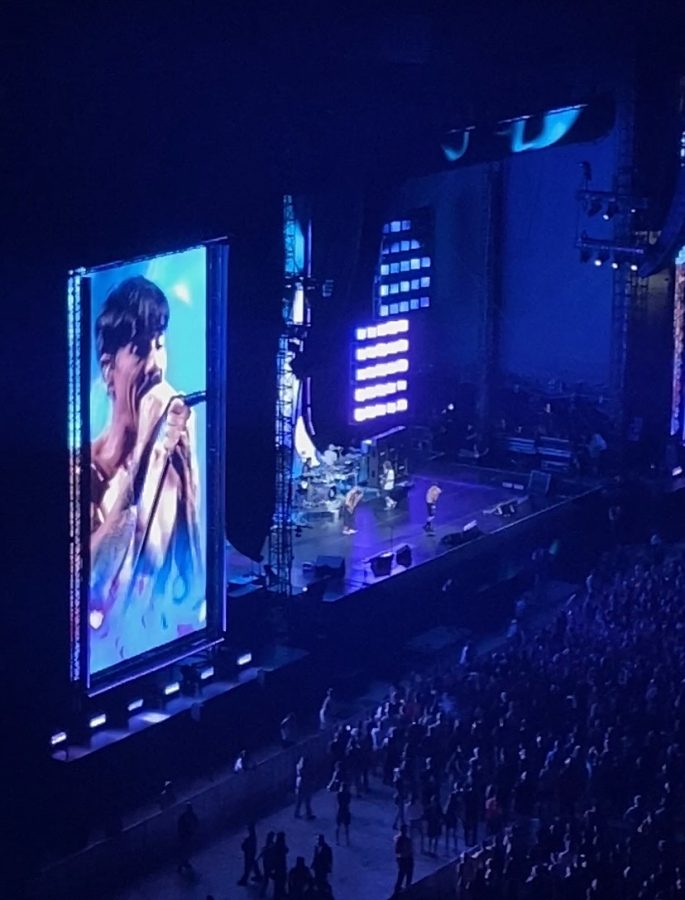 The stadium brims with excitement as thousands of eyes are glued on the stage, waiting for the show to begin. After what feels like an...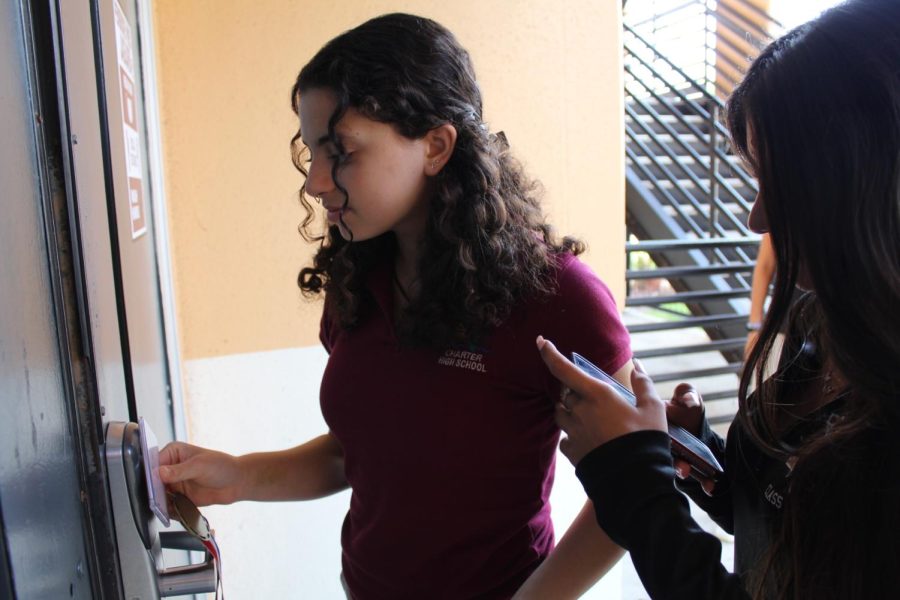 To start off the new year at PPCHS, remarkable additions have been made to not only ensure safety, but to also provide a more convenient...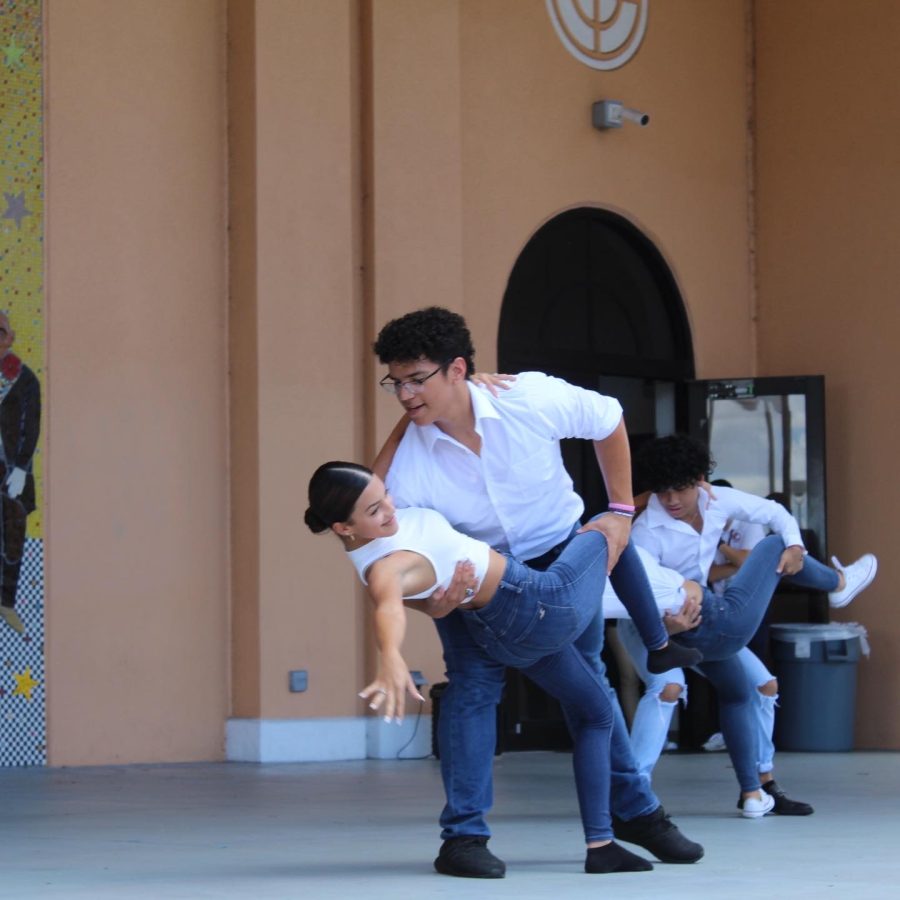 Everyone looks forward to the weekend, especially after a long week of school and hard work. The end of the week always deserves...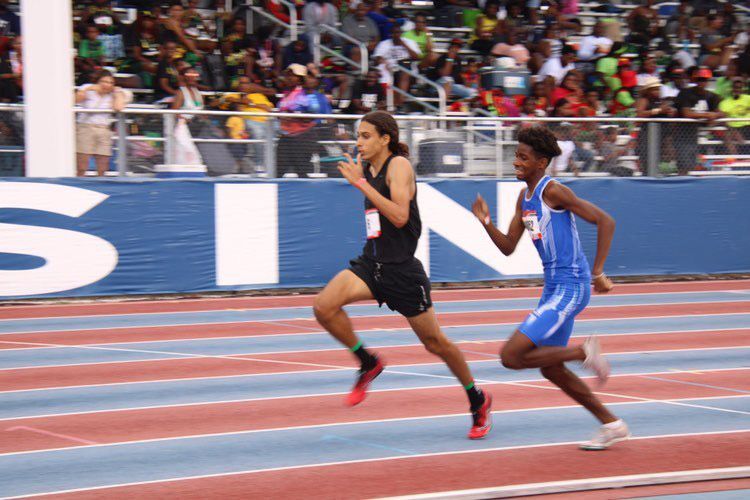 Alejandro de Bastos can run a sub five minute mile, finish a 5k (3.1 miles) in well under 20 minutes, and run in the 2,000...