Best bathroom on campus...
Loading...
Sorry, there was an error loading this poll.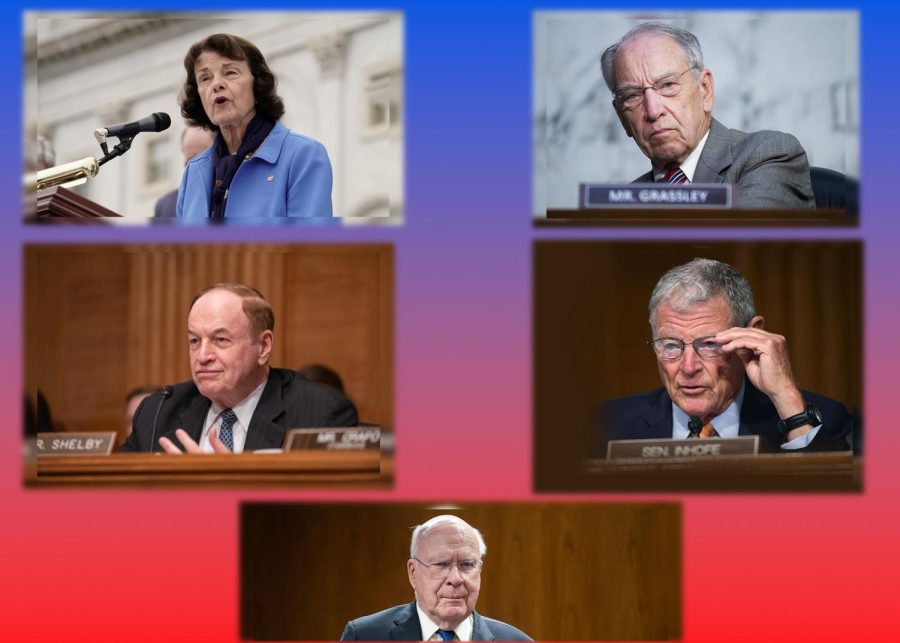 As the midterm elections come to a close, a shift in demographics among newly elected officials has been noted by many. Younger generations...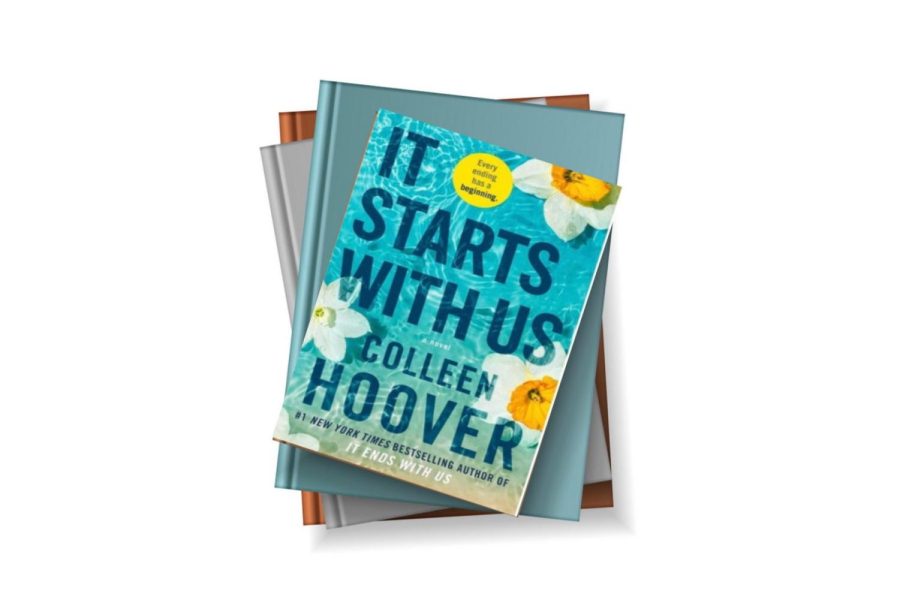 In her newest book and latest edition to the It Starts/Ends With Us duology, Colleen Hoover takes a spin on full circle moments while incorporating...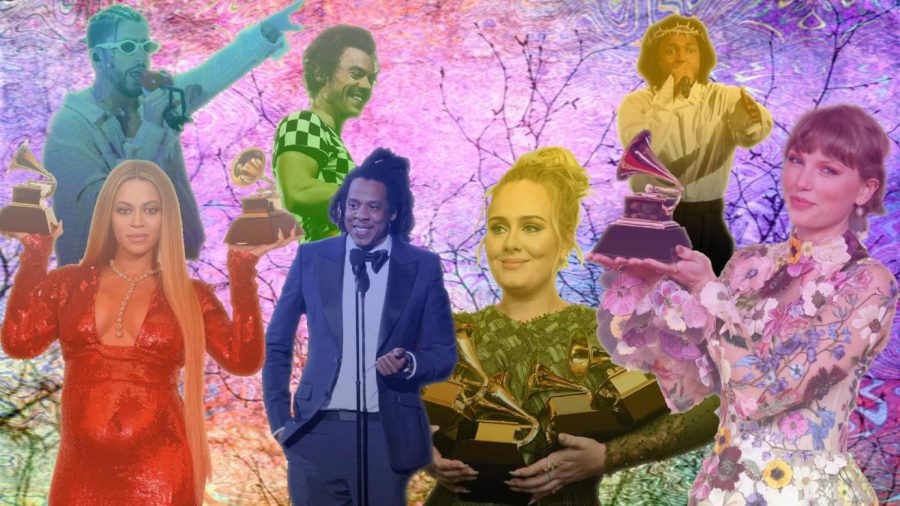 One of the most exciting parts of award shows is the anticipation of waiting to see if your favorite nominee's name is called. Hope,...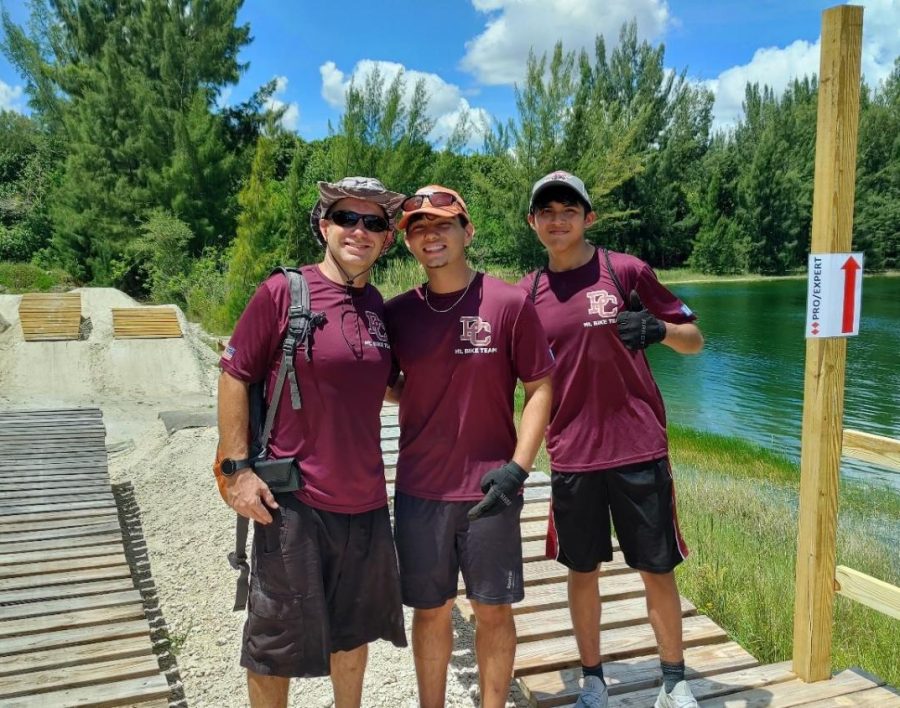 Of all the mountain bikers in the biking community, junior Derek Mehlig is a real natural. Practically a bike mechanic, he manages to...
Iris Lee
, Student Life Editor •
December 15, 2022
   After practicing for weeks, your brain is practically wired with music. Sweat and worry begins to perspire, as you feel the intimidating...