College tours and looking for that dream school are some of the most important moments for a senior. Senior Gwendalyn Aca experienced that...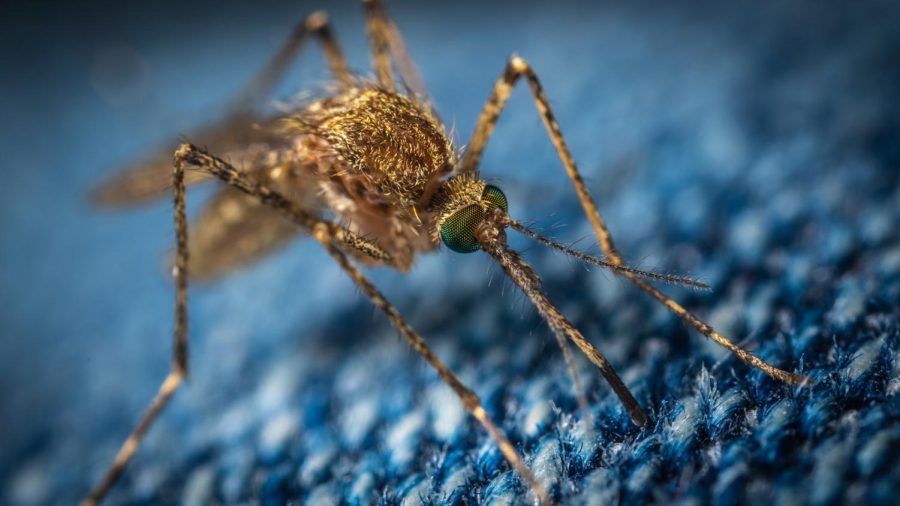 The words "Genetically Modified Mosquitoes" sound like something straight out of a science fiction novel. That crazy science fiction...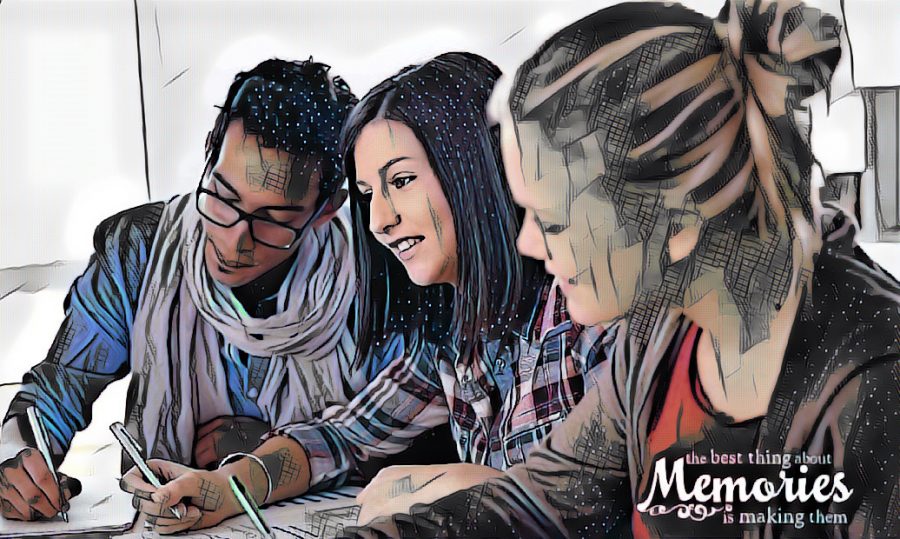 "I'd say the most important thing to take away from high school is the concept that you should participate in as many events as you...
   As more days go by, the day that the seniors officially stop being Pines Charter Jaguars comes closer and closer. These past few weeks,...

Loading ...
Description of painting:  The artist Jacob Lawrence was inspired by the women in his Harlem neighborhood. Like his own mother, they worked...
The poem "Sugar-Spun Melodies" by Brianna de la Paz is inspired by none other the painting above, Autumn in Bavaria. For years prior to 1908,...