COVID-19 has presented the world with many hardships, but one benefit that did come out of quarantine was gaining more time for students...
     Teenagers and adults can remember a time before COVID, they all have an experience of life before everything was shut down. What about...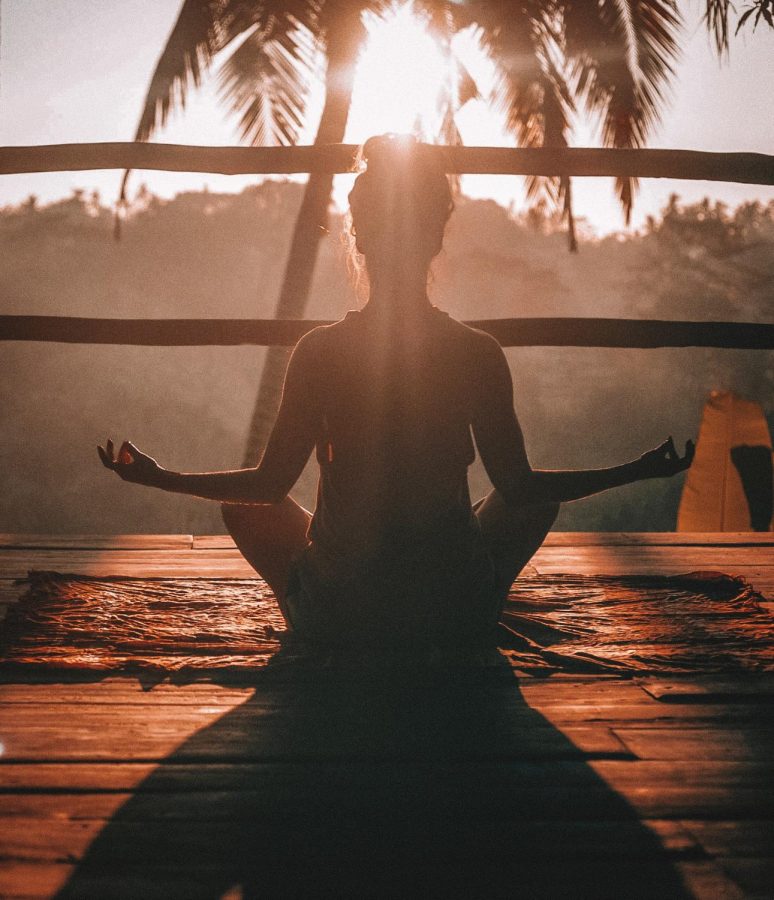 High school students often have a lot on their plate: the pressure to do well in school, their extracurricular activities, and sometimes make...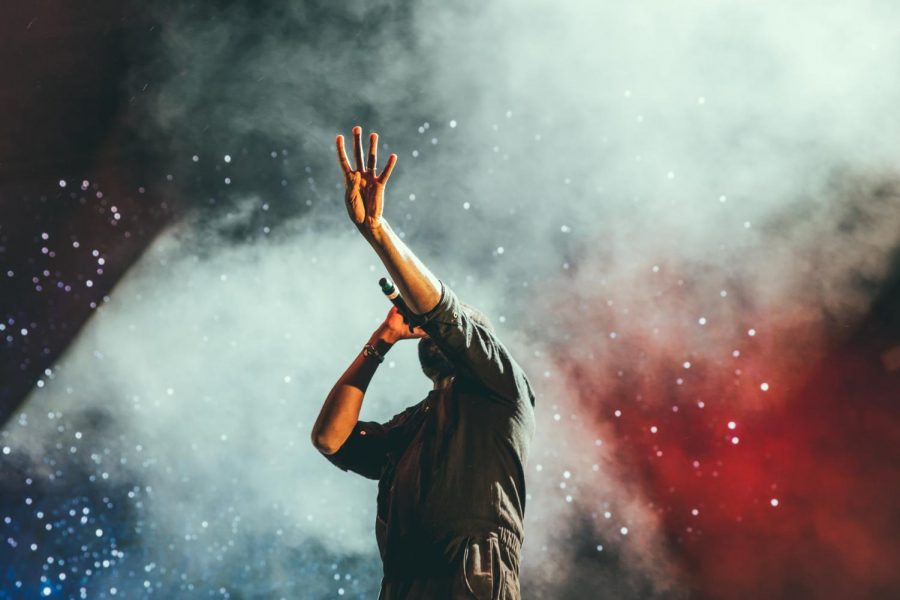 Throughout the history of the music industry, there have been many exceptional artists and performers who have made their mark and have...

Loading ...
Description of painting:  The artist Jacob Lawrence was inspired by the women in his Harlem neighborhood. Like his own mother, they worked...
The poem "Sugar-Spun Melodies" by Brianna de la Paz is inspired by none other the painting above, Autumn in Bavaria. For years prior to 1908,...