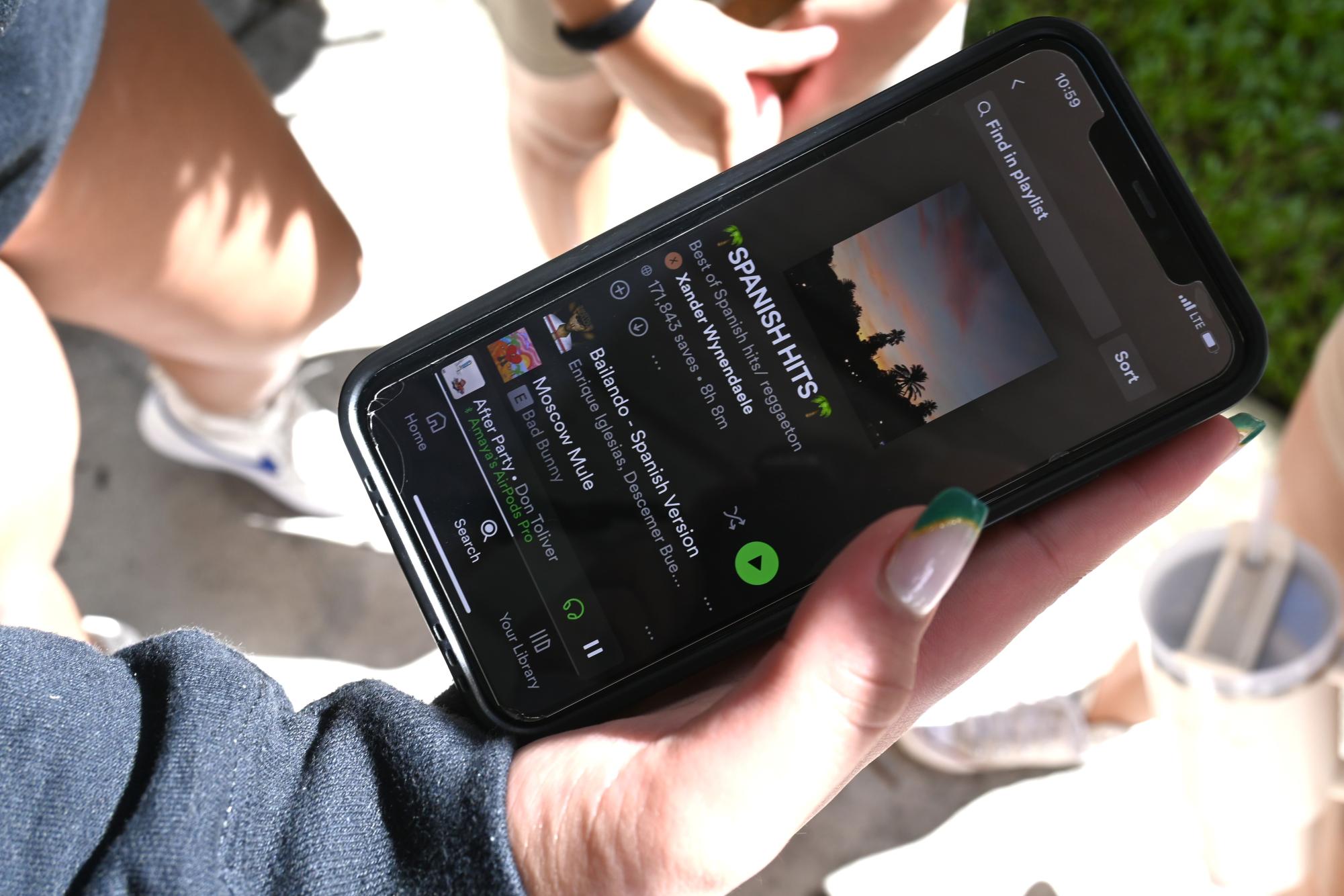 Are you going to the Drake concert tonight?
Loading...
Sorry, there was an error loading this poll.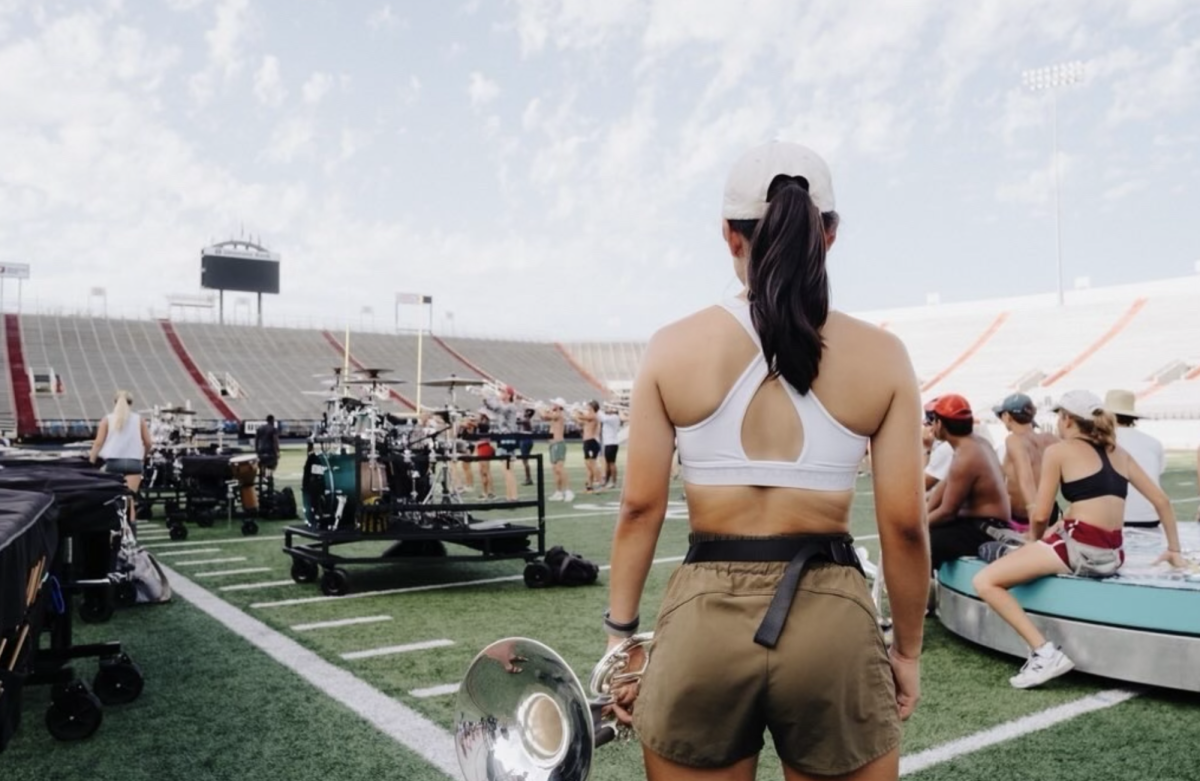 The sound labeled "slow rise" rudely awakens me to the day that has been timed to the minute and whose structure will closely resemble the next 80 or so days. I have to pack my rehearsal bag, get dressed, walk to the dining hall, and set my equipment before going to the stretch block in order to be ready for the 13-hour workday ahead of me. It's summer, but it's so cold outside. The first week of Spring Training is the hardest, but many challenges and laughter will come in the next two and a half months. Drum Corps International (DCI) is one of the hardest yet fulfilling activities. 
Ms. Alongi
, PPCHS Teacher and Athletic Trainer •
August 21, 2023
What was your summer experience? In a lot of ways, this summer was a difficult one. There were a lot of stressors and challenges, some losses...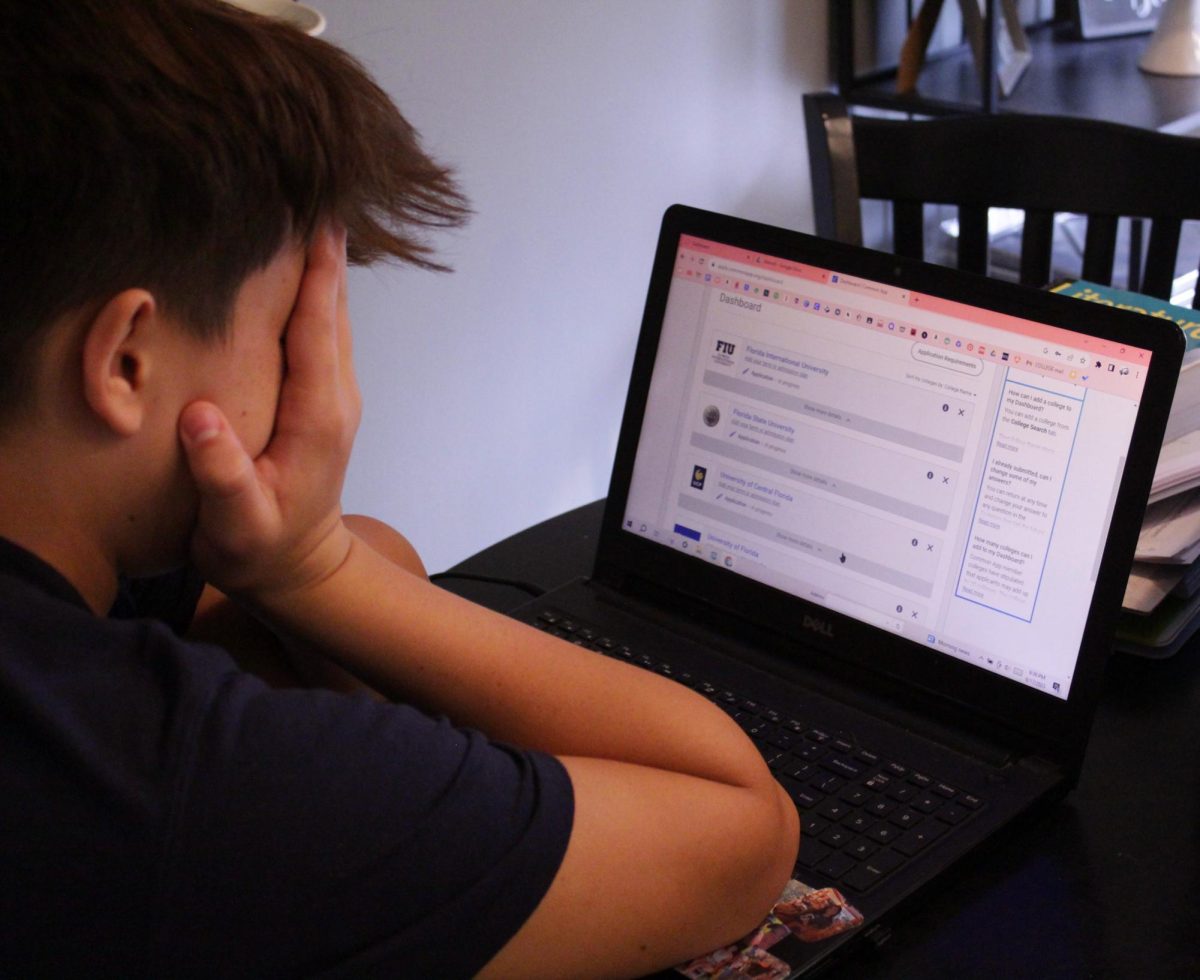 Every year, juniors decorate their crowns to match their personalities and the energy they want to carry into their last year of high school....
Anticipated for the past year, Apple's iPhone 15 made its official debut on September 22nd. Apple users await the moment they can get their...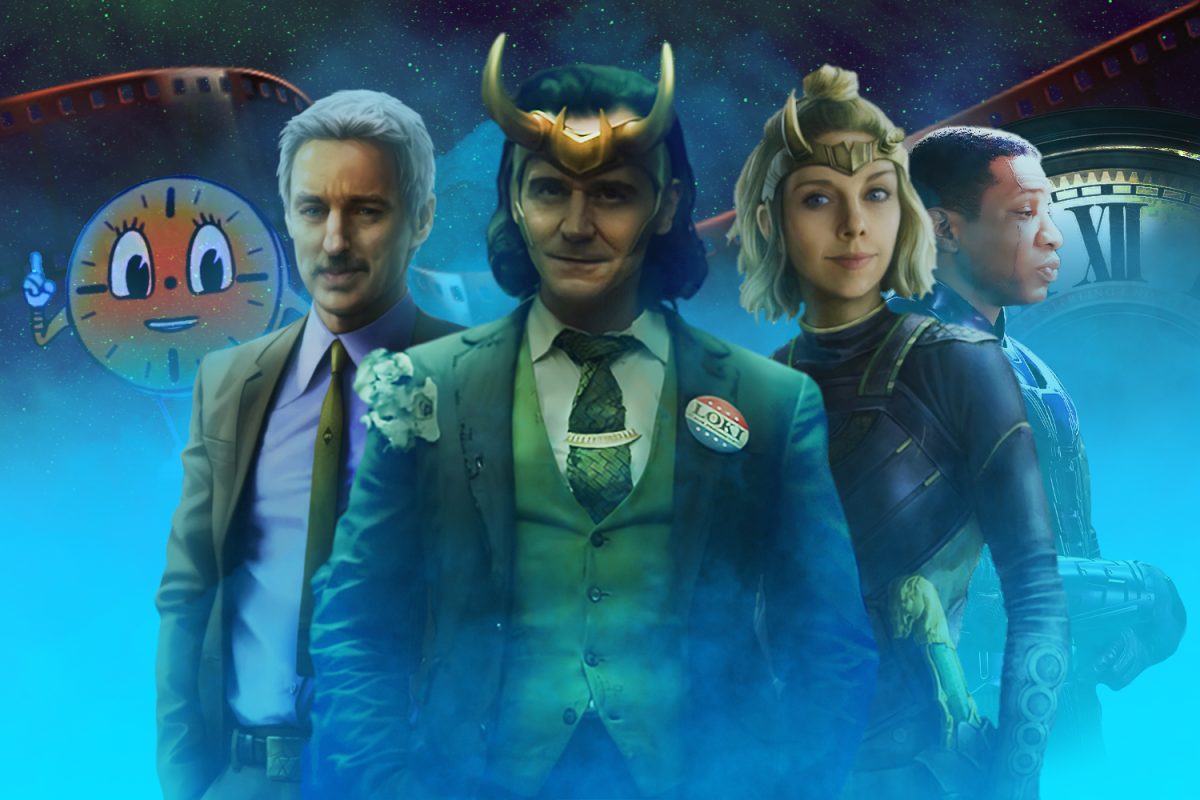 "What are you talking about? What's your name? Who are you?" Loki breathes heavily and shudders as he turns around and sees a statue of...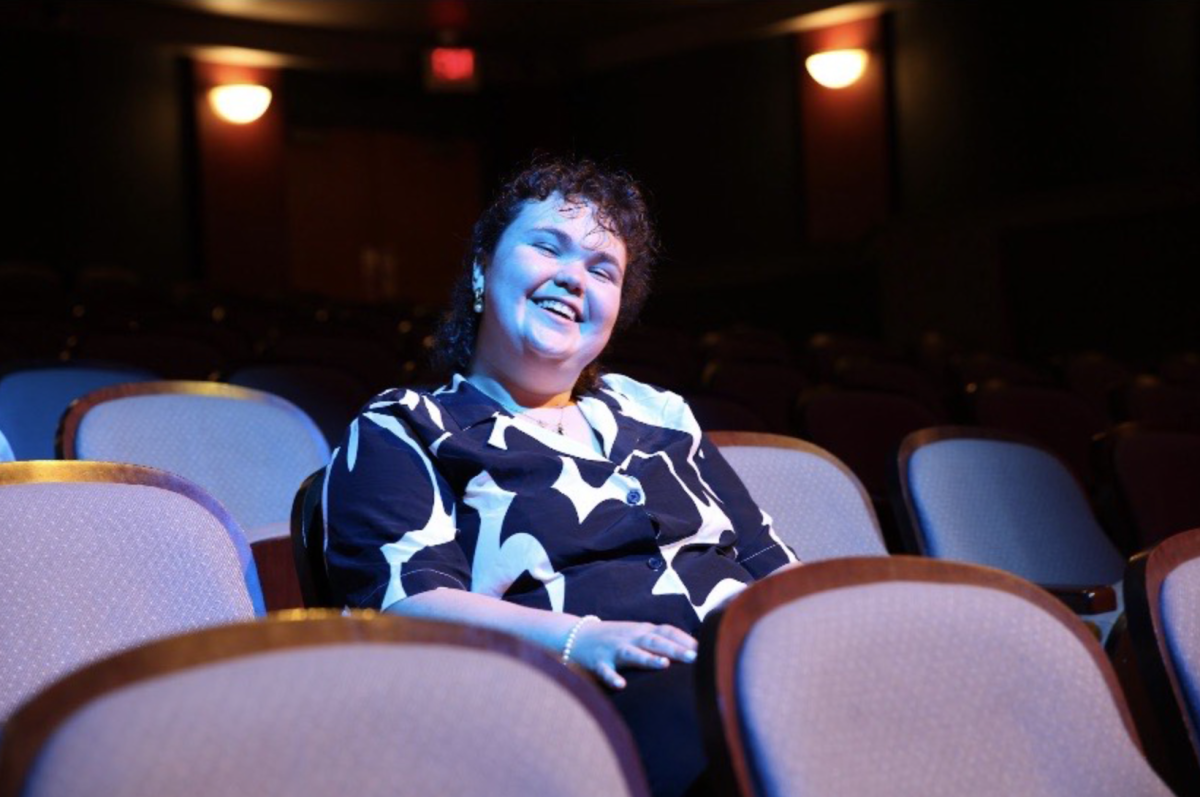 Walking into the door, you enter a room full of ideas and even more importantly, hard work. Those two words perfectly encapsulate PPCHS's theater....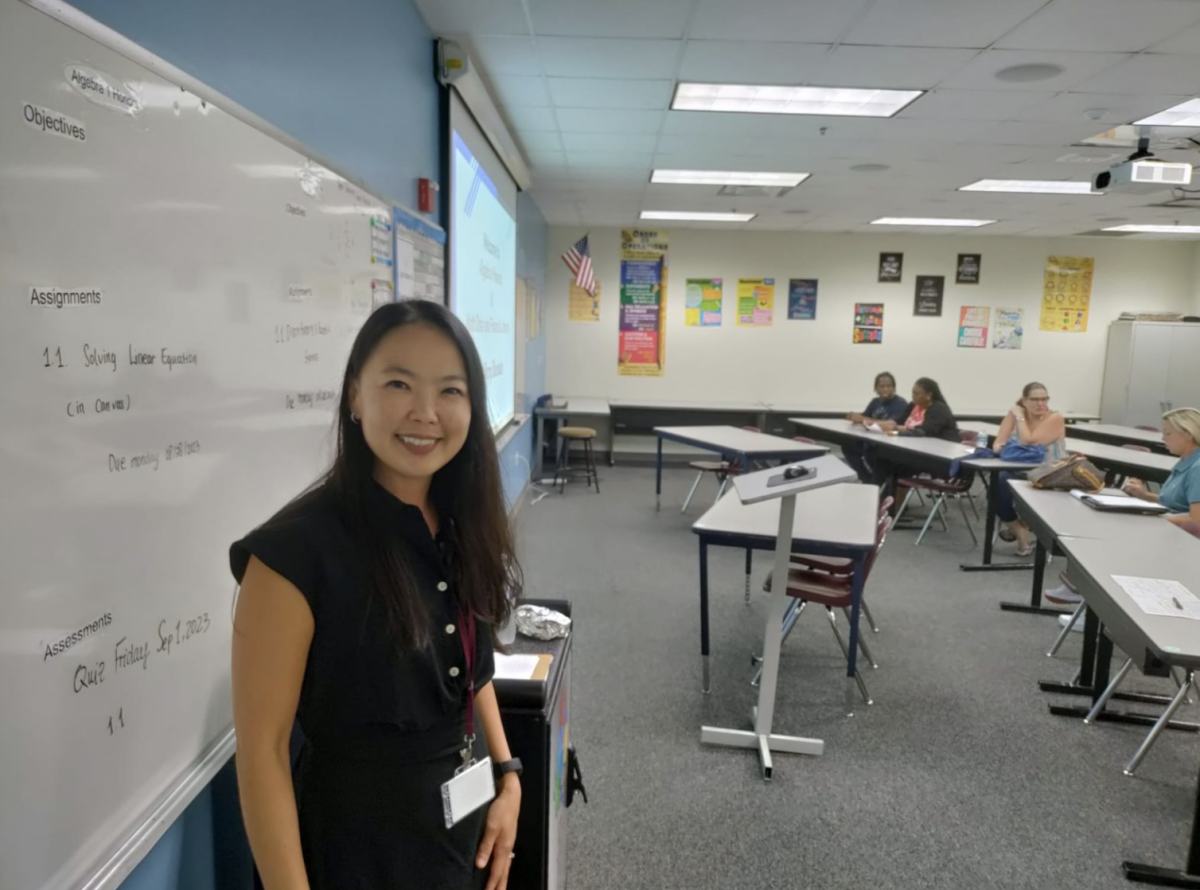 Her muscles tightened as she struck her foot in the air, releasing a "Kihap Yell" in front of her students. Although this took place in a...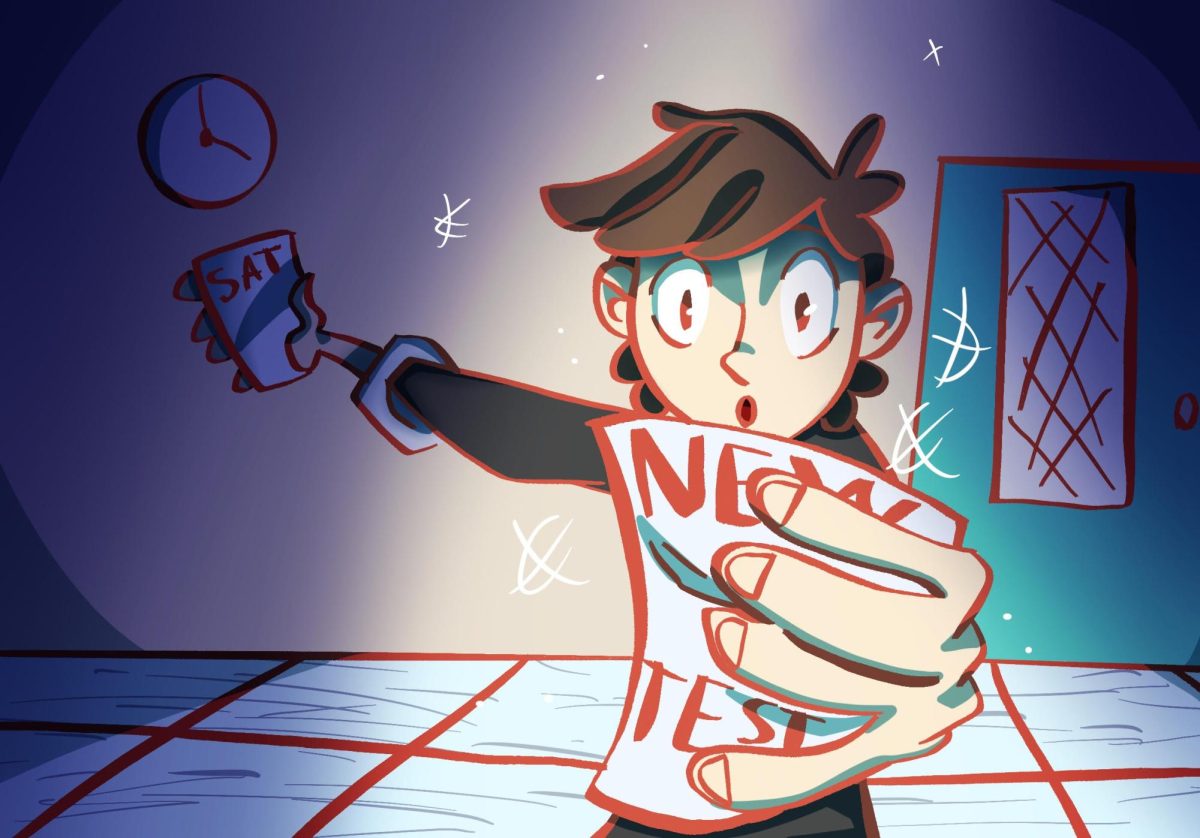 Logging into College Board, selecting your testing location, and anticipating the day of your SAT or ACT is a relatable experience among upperclassmen....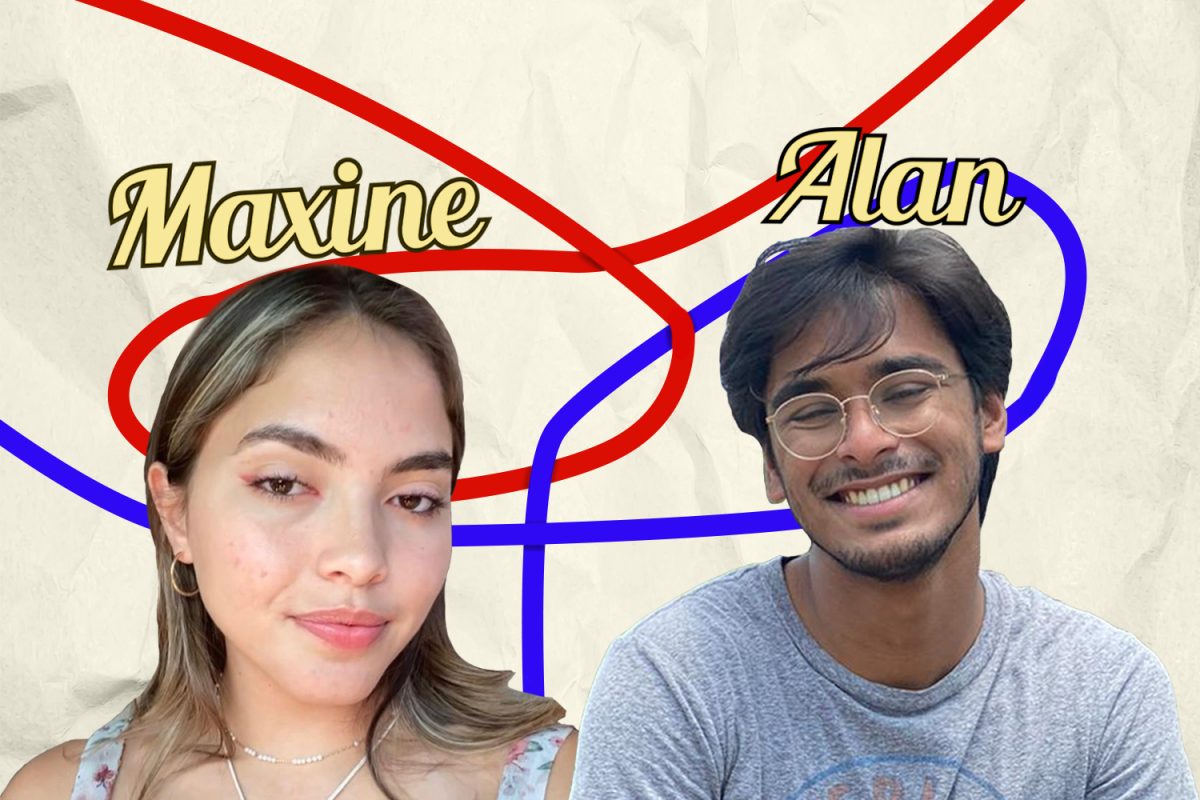 Jocelyn
, Staff Writer •
September 14, 2023
Every school year, new writers enter the world of writing for the CHAT Newspaper. They get to showcase their writing for the school to see, tell...
Saturday, September 30
89°/ 79°
Sunday, October 1
88°/ 78°
Monday, October 2
84°/ 77°