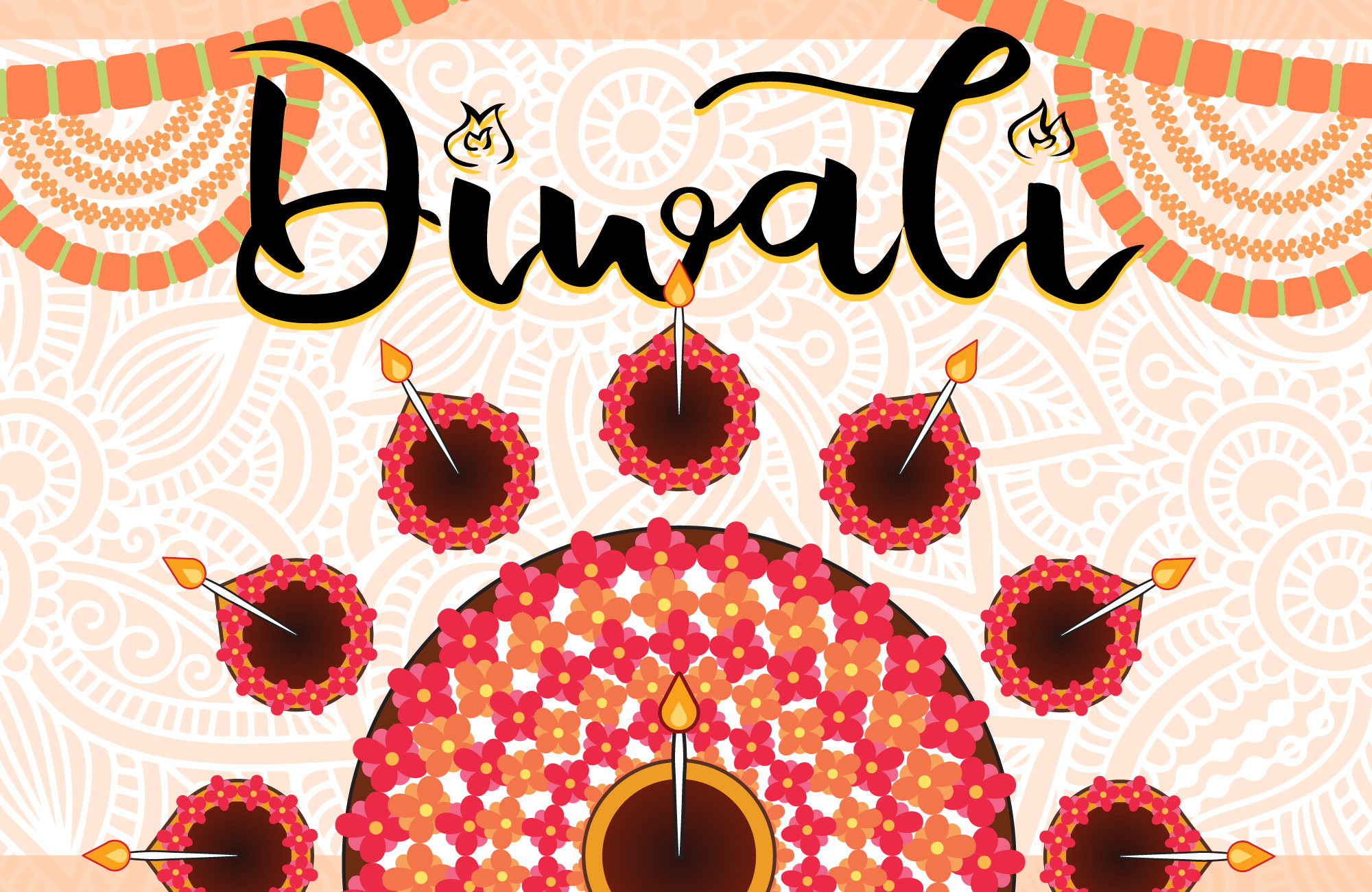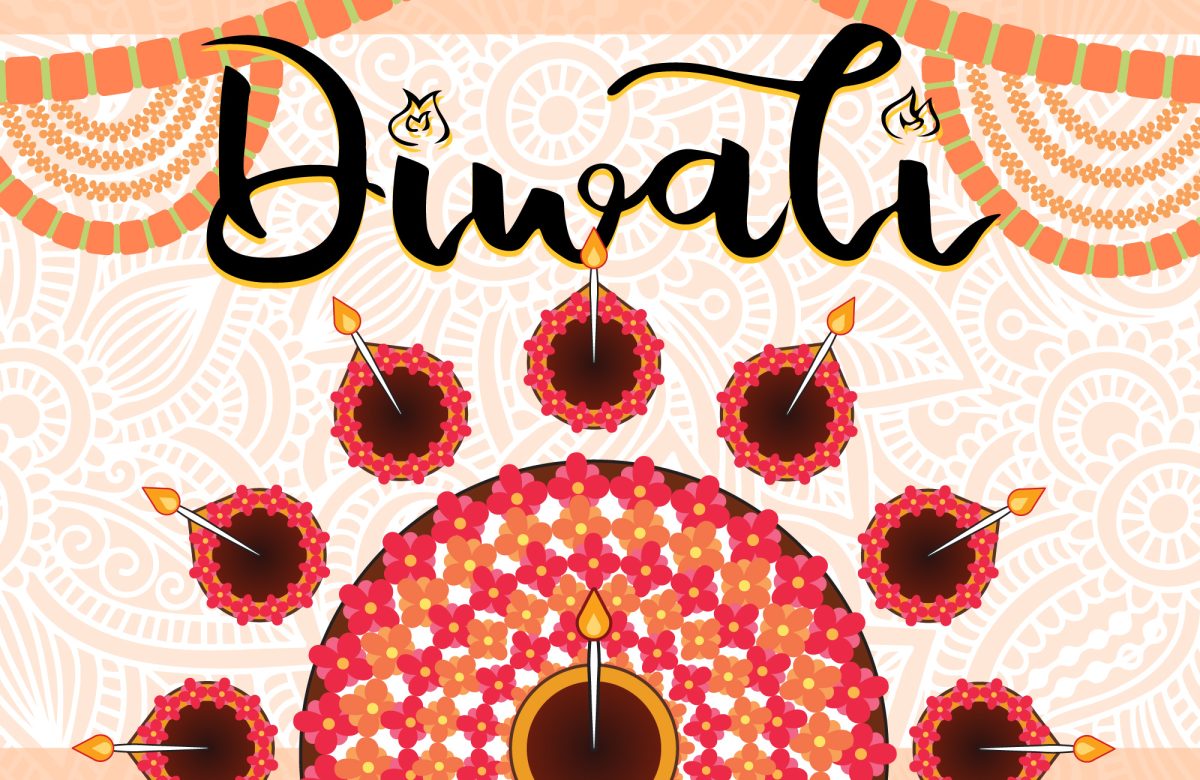 Are you traveling anywhere during Thanksgiving Break?
Loading...
Sorry, there was an error loading this poll.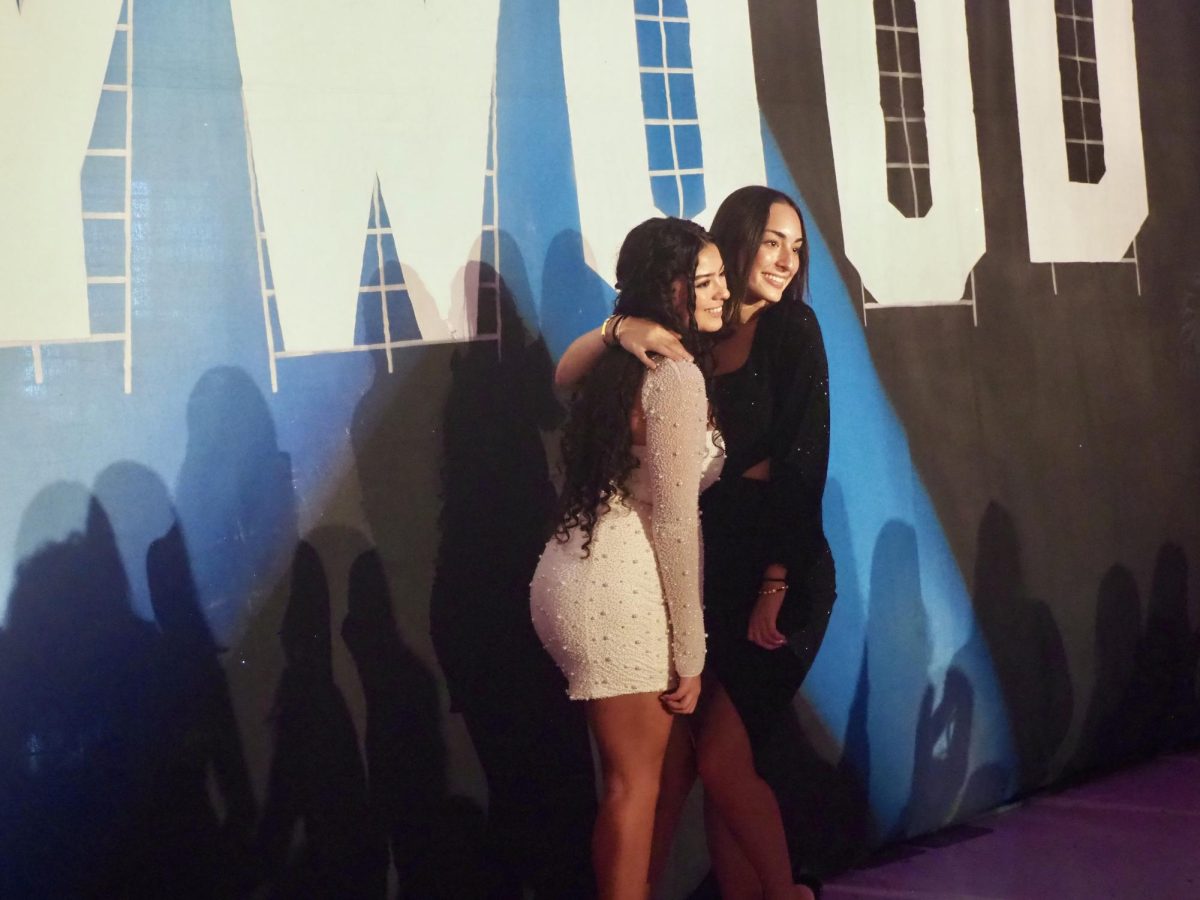 Students of all grades of PPCHS grace the red carpet that's on display in the breezeway. Flashing lights and clicks of the cameras are...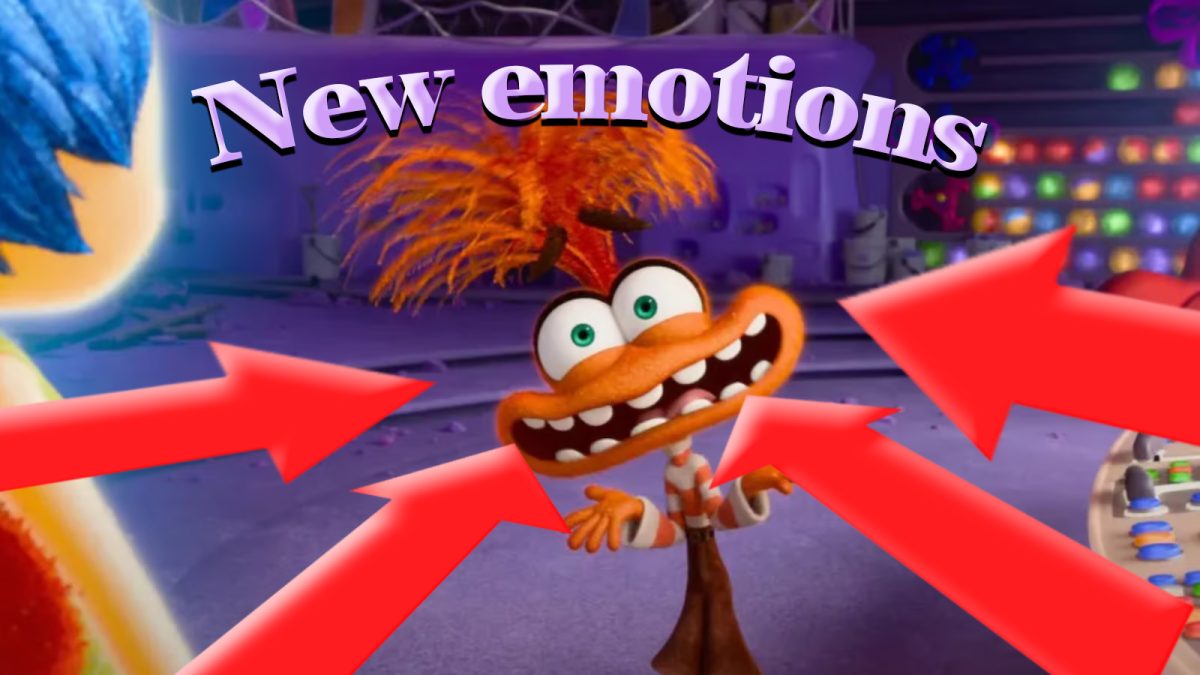 Nearly 10 years ago, PPCHS students were young and joyful, resembling Riley and the emotions that were given to her in the original Inside Out...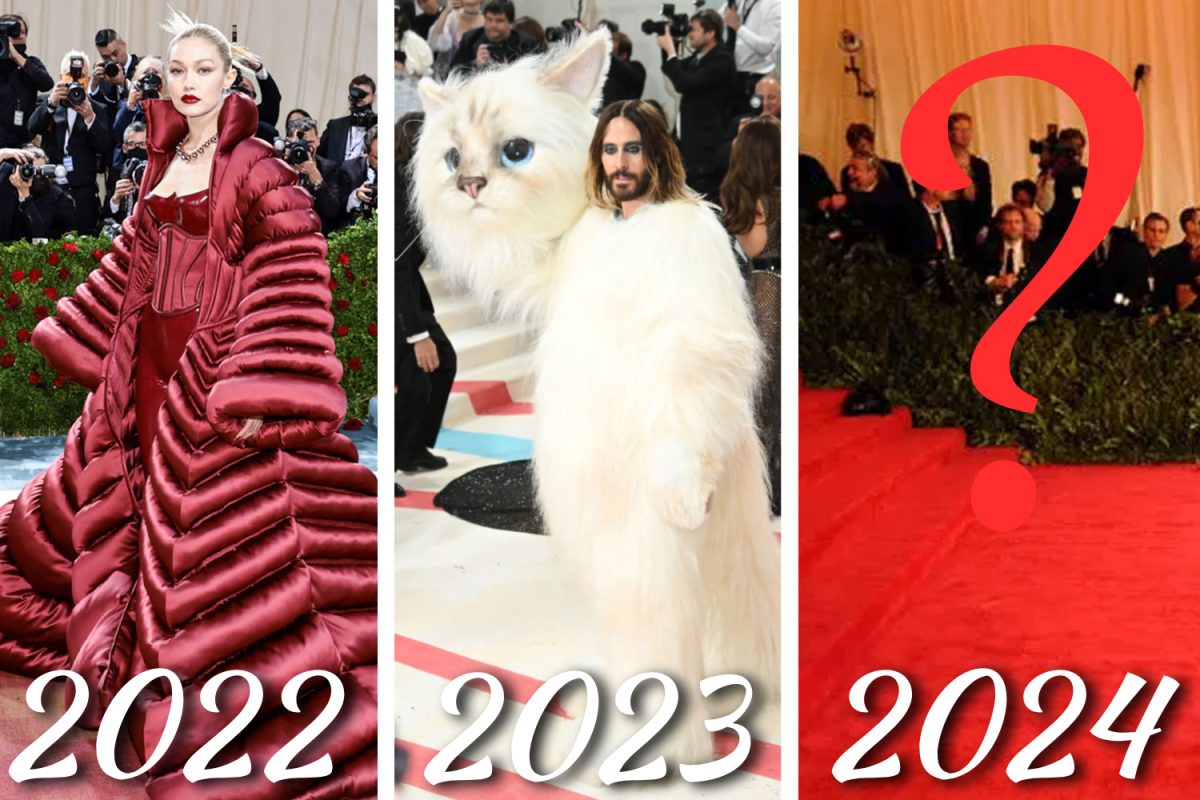 Lian Lee
, Staff Writer •
November 30, 2023
The 2024 Met Gala theme is "Sleeping Beauties: Reawakening Fashion," but it has nothing to do with Disney princesses. With its extravagant...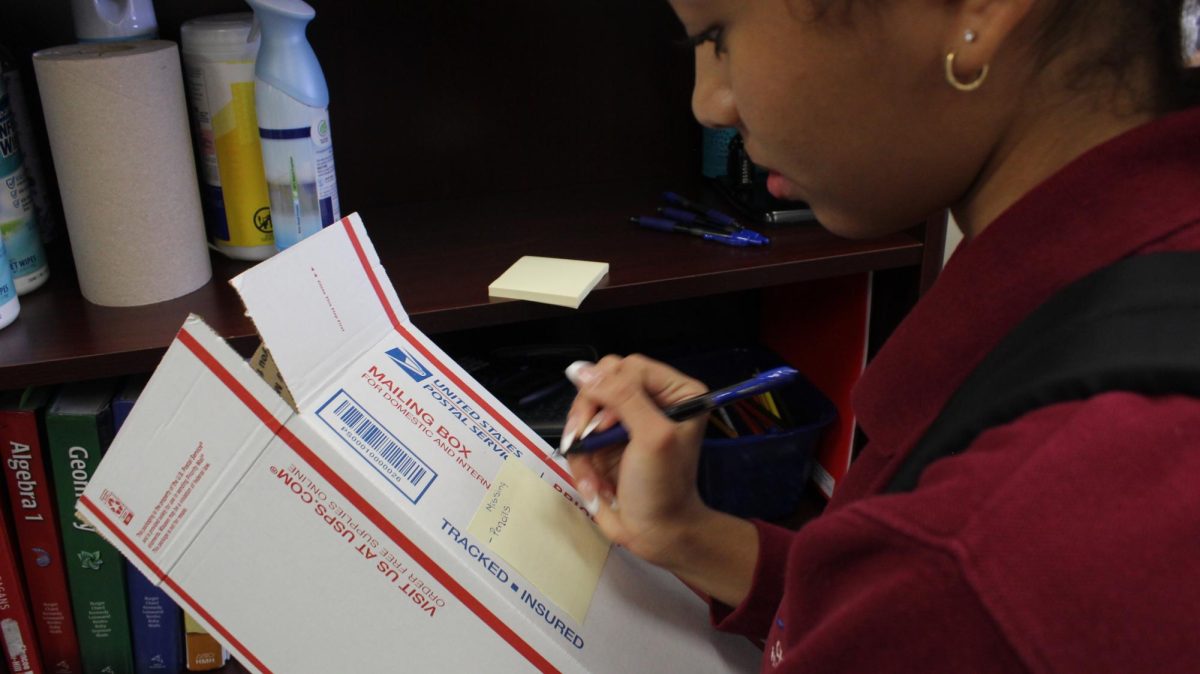 Camouflage uniforms, hardware helmets, and olive green vests strapped onto their chest in preparation for today's task. Mixture of greens...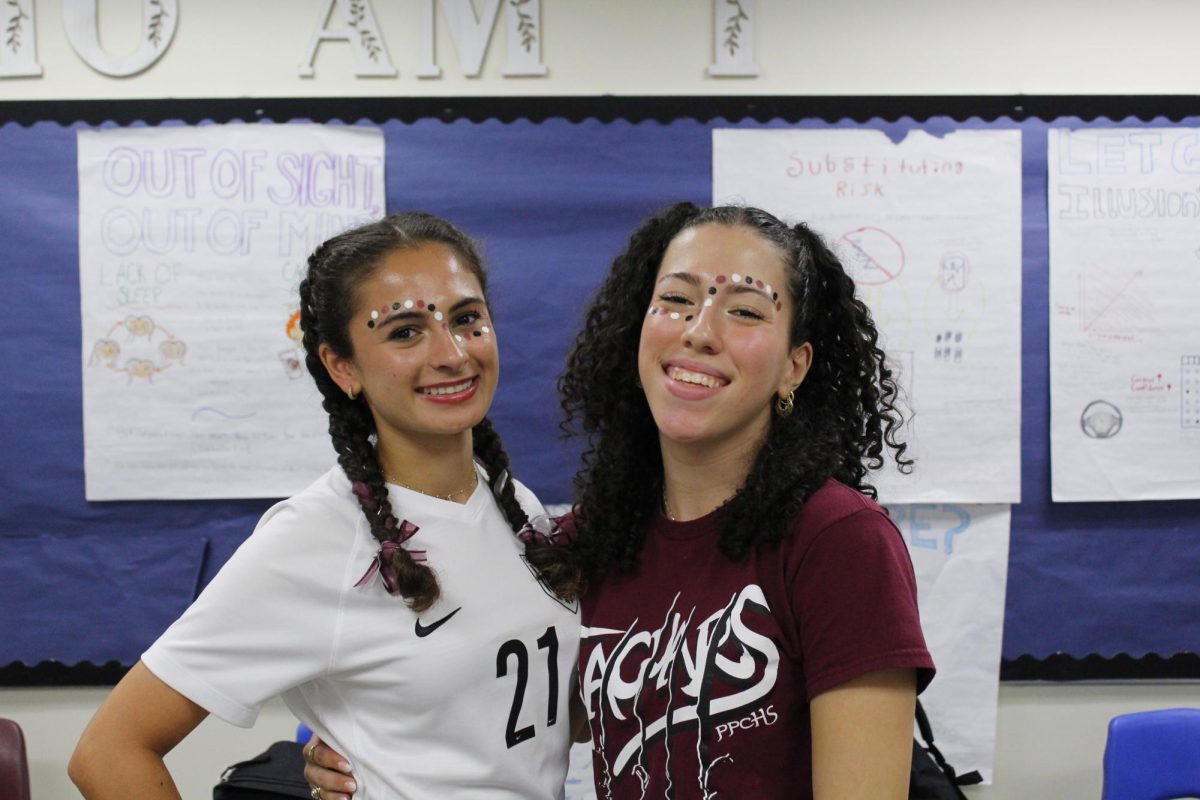 Day 1: Dynamic Duo  As the most anticipated week of the year creeps up, students of Charter prepare themselves and their outfits to shine...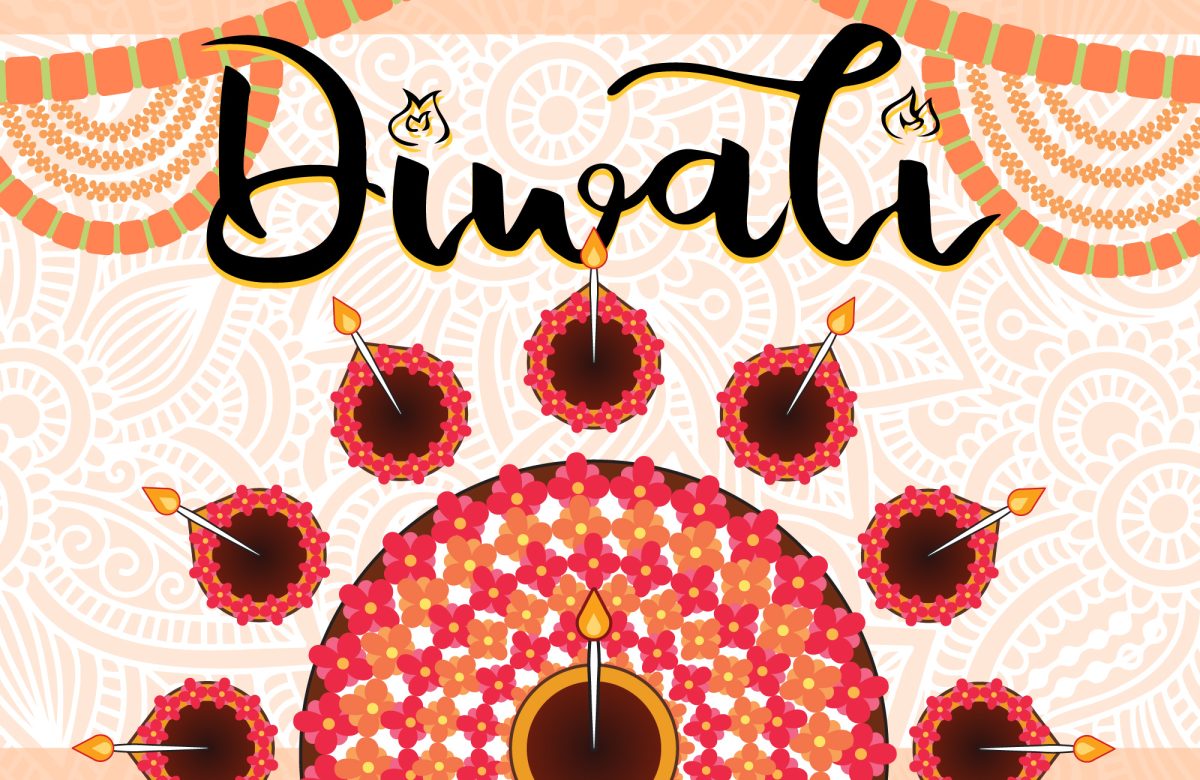 Every autumn, millions of Americans come together to celebrate an important holiday with their family, giving thanks for the blessings they've...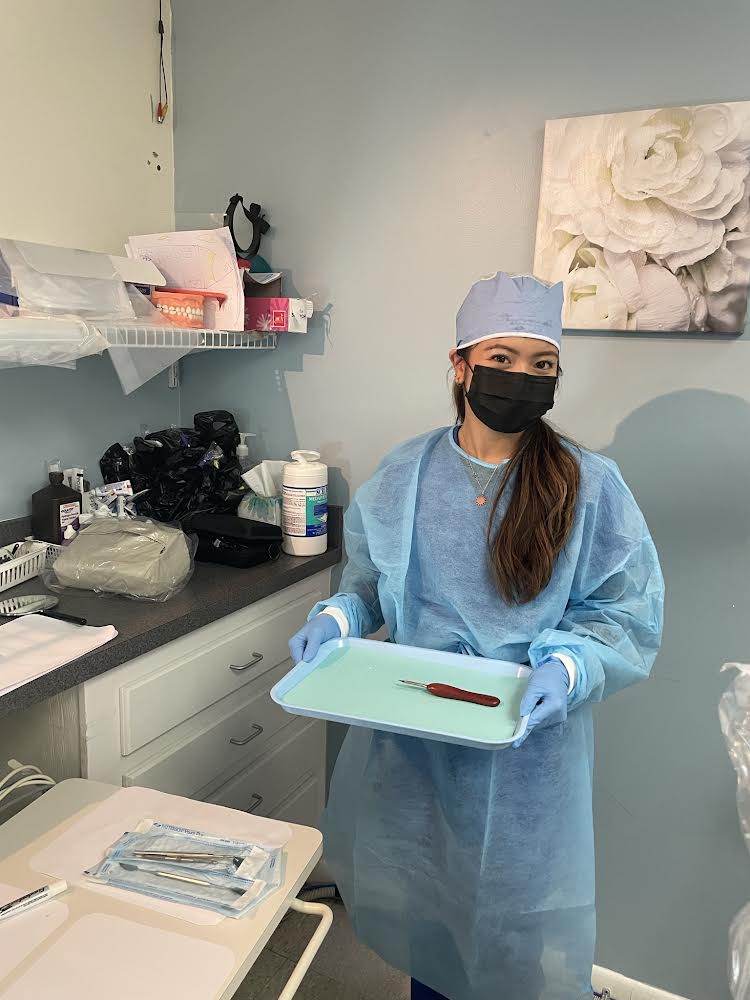 In today's society, underserved communities are ignored just as much as they are helped. However, Charter alumna Chonnalin Sumonthee decided...
Monday, December 4
86°/ 70°
Tuesday, December 5
82°/ 68°
Wednesday, December 6
73°/ 59°