Jags Journey Through Spirit Week: What Homecoming Has to Offer
     With all the excitement of being back in person this school year, all of the school events that are coming along with it seem to be more exciting and thrilling than ever. This upcoming month is bringing Spirit Week, homecoming, and a pep rally to remember.
     Spirit Week is up first in these exciting back to back events, and lasts from November 1st through the 5th.
     The Spirit Week theme for November 1st is "Dynamic Duo," where students can grab their best friend and come to school dressed up as their favorite duo or group on Monday!
    Tuesday, November 2nd's theme is "Call of the Jags!" Students will come dressed up in their best animal or safari wear!
    For day three of Spirit Week on Wednesday, November 3rd, the theme is "Film Fanatic." Students should come to school dressed up representing their favorite movie/film or TV show!
    The Spirit Week theme for Thursday, November 4th is "Time Travel Day." On Thursday, students will send themselves either forward or backward in time, dressing up as anything from the past or future!
    On Thursday after "Time Travel Day" at school, the Pines Charter Fall Pep Rally will commence! Pep Rally will be held from 7-8:30 P.M. at the football field on Thursday, November 4th. Tickets are $5 and will be sold on mypaymentsplus.com from October 11th-29th. There will be games, prizes, and lots of fun, so students should make sure to get their tickets and invite their friends!
    Spirit Week comes to a close on Friday, November 5th. The theme for the final day of Spirit Week is "Fear the Paw." Friday is time to show all the school spirit, Jags! They'll come to school dressed in Jag colors and spirit shirts, but uniform bottoms are still required! However that's not all for the final day of Spirit Week. Our very own Varsity football team will be playing Pompano Beach that friday, November 5th, for our Homecoming game! The game starts at 7, and is the last home game of the season! So come out and support your Jags as they compete for the Homecoming game and support your seniors on their senior night! Seniors will be celebrated for the Varsity football team, and support is a must! So show out and support 
    After the Fall Pep Rally and the exciting, daily events of Spirit Week comes—drumroll, please—the PPCHS 2021 Homecoming dance!
      This year's homecoming dance will take place on November 13th, 2021 in front of the River of Grass auditorium and will last from 7-10 P.M. The theme of this year's homecoming is "The Wizard of Oz." A ticket to the dance includes refreshments and desserts, meals will not be served!
      Get ready jags for a week of fun, school spirit, and the eventful homecoming game! Students show out your creative sides this week, and show off your outfits each and every day! Keep that school spirit and be a proud Jag!
Leave a Comment
About the Contributors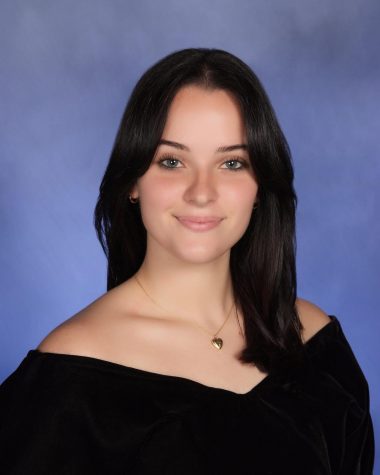 Morgan Lind, Managing Editor

Hi! My name is Morgan Lind and I'm the Managing Editor for The Chat! I have previously been the Features and Clubs editor, and this is my third...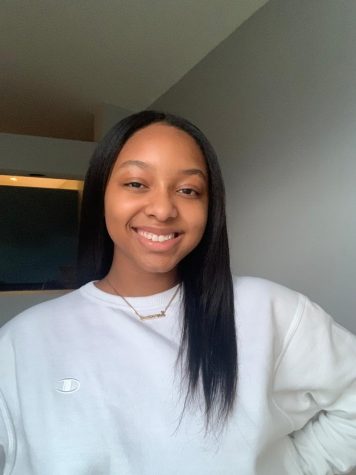 Savannah Searcy, Social Media Editor


Hi! My name is Savannah Searcy and I'm one of the Social. Media Editors for The CHAT. I'm currently a senior, and this is my second year as a member...