Canvas & COVID Cannot Ruin Mr. Curry's Spirits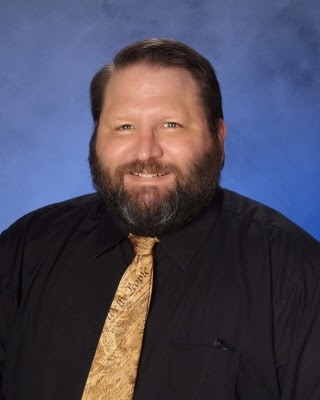 It's hard to believe PPCHS has gone online nearly a month ago. Students and teachers alike have taken a while to adjust to our new normal on Canvas, but we've all risen to the occasion. While many teachers did not know how to use Canvas in the beginning, one of the few teachers that did was AICE U.S. history teacher and SGA advisor, Mr. Curry. In fact, he was an integral member in making sure staff learned how to adapt to Canvas. "I was given some responsibility of teaching teachers how to use Canvas in the coming weeks and days before we switched to virtual learning." Along with being a helping hand for staff members with Canvas questions, Mr. Curry himself also transitioned to moving his classes online, and was faced with the biggest question about transitioning his SGA leadership class online. "My leadership class is more hands-on, and project-based, given that the members are assigned into committees every quarter for a specific event. Moving online, I wasn't exactly sure of how to proceed, but I've figured out assignments for them, with the help of my students." However, like Mr. Curry always says, 'We don't do things because they're easy, we do them because they're challenging. We always accept the challenge and rise to the occasion.' In self-quarantine, Mr. Curry has been taking more walks, making daily videos for his classes, and spending more time with his family. "While this isn't the ideal situation for any of us, I am hopeful that, once this is all over, we can be a bit more appreciative of life." In the wise words of Mr. Curry, quarantine could be used as a time to reflect on the good things we have, and hopefully makes us yearn a little more for the return back to the normal days at PPCHS.
About the Writer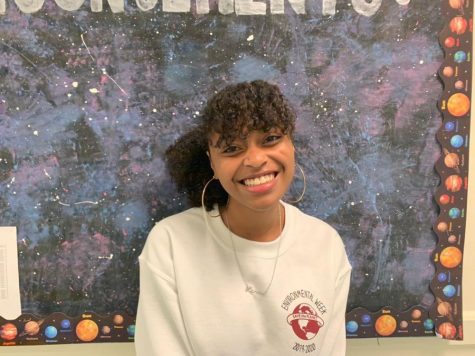 Kiersten Warren, Student Life Editor

Hi everyone! My name is Kiersten Warren, and I am a senior. I'm the Student Life editor for the CHAT, and I love binge watching Netflix and spending...