Bollywood Movies: An Expression of Culture With No Parallel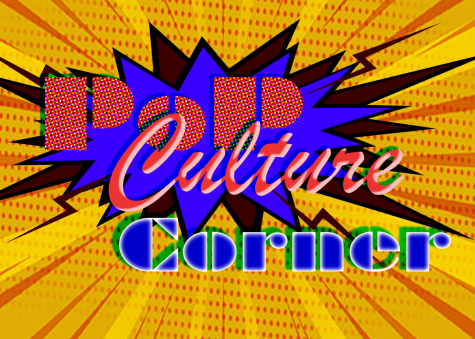 It's Asian American and Pacific Islander Heritage Month! So, let's talk about a certain people that not many people think about when they think Asian: Desis and Bollywood. 
    Desi is a term used to refer to Indian, Pakistani, and Bangladeshi people. And there's really nothing that shows off Desi culture like Bollywood. 
    Bollywood is exactly what it sounds like. It's the Indian film industry. A portmanteau of Bombay (A city in India, now known as Mumbai) and Hollywood, it's something that any Desi will say that is all about the music. You'd be hard-pressed to find a movie that isn't a musical. 
    With brilliant and iconic hits like "Kajra Re" from Bunty Aur Babli and "Desi Girl" from Dostana, there's no limit to great songs that make you want to dance along to the beat! 
    One of Bollywood's biggest strengths is also the fact that they don't fall into one of the common pitfalls of English musical movies: the stars can't sing. A lot of Bollywood stars don't sing, but instead do what they do best and then dub over the songs, allowing the actors to stay in their roles and letting actual trained singers shine. Of course, this can lead to hilarious results where you can very clearly tell that the singer is a completely different person than the actor, but it doesn't detract from the movie. 
    Bollywood is just something that connects all Desi people. Senior Anjali Balla says "When it comes to Bollywood, I like it because it kind of brings different regions of India together, even though we all have different languages." She's right, there are over 300 languages in India alone and a lot more in the rest of South Asia! But there's one thing that connects us all: Bollywood. 
    Bollywood has even been used as a literacy tool, of all things! Hindi subtitling has been used to teach children and older people who can understand Hindi but cannot read it the proper words, as well as teach more people other languages as not everyone in India knows Hindi. Now this subtitling initiative is in eight different languages, Hindi, Marathi, Gujarati, Kannada, Tamil, Telugu, Punjabi and Bengali!
   At the end of the day, Bollywood movies are celebrations of culture. Every time you watch one, you're absorbed into a fantastic, brilliant world. And when you look up, it's been three hours, the movie just ended, and you're asking yourself just where exactly the time went.