Vincent Toranzo: Biden's Political Prodigy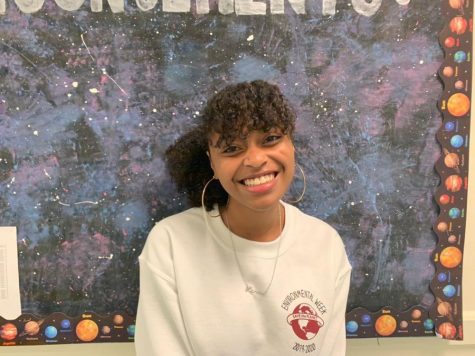 More stories from Kiersten Warren
   With election night under a week away, millions of American children, ineligible to vote, will be watching the race unfold. The lives they lead will be at the will of voters who have cast their ballots. Some teens may think there's nothing they can do about it, and will just wait and accept what happens. PPCHS senior Vincent Toranzo is not one of them. 
   Vincent has looked up to former President Barack Obama and Vice President Joe Biden for years. You can imagine his surprise when Biden announced his candidacy for President, in 2019. "I started working for him as soon as he announced his candidacy. It is the first campaign I have ever participated in and has been a once in a lifetime experience." Vincent and his family simply refused to stand by and watch the issues he cared about be decided without his help, whether he could vote or not. "Issues involved in this election were and still are directly impacting our own communities." When he first started working on the Biden campaign, Vincent quickly acquired leadership roles. "My role of the campaign consisted of being National Co-Chair of High School Students for Biden, being on the Student Leadership Council, and serving as a graphic design fellow for the campaign." Of course, working for the man who may become the 46th President of the United States, this PPCHS senior was awarded the opportunity to meet well known politicians. "I've met, and worked with, many politicians, like former Secretary of State John Kerry and Joe Biden himself!" Vincent has had such a unique chance to work for a politician, and of course, that comes with endless benefits. 
   As for what we can do to make our own impact, without working for a presidential campaign, Vincent suggests a few things. "Every person should register to vote when they are 18, and be informed citizens about the issues going on in the country, especially the ones that are affecting you." So, instead of sitting on the sidelines on Tuesday, take active steps to be ready for the next election.
Leave a Comment
About the Contributor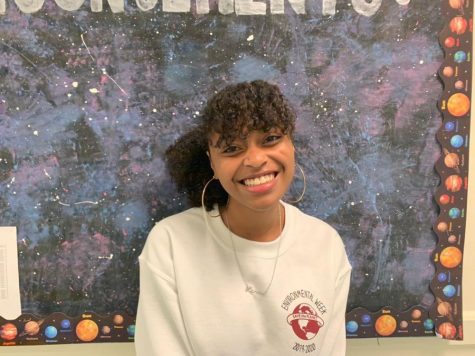 Kiersten Warren, Student Life Editor

Hi everyone! My name is Kiersten Warren, and I am a senior. I'm the Student Life editor for the CHAT, and I love binge watching Netflix and spending...