The Committed Ones: Dylan Escobar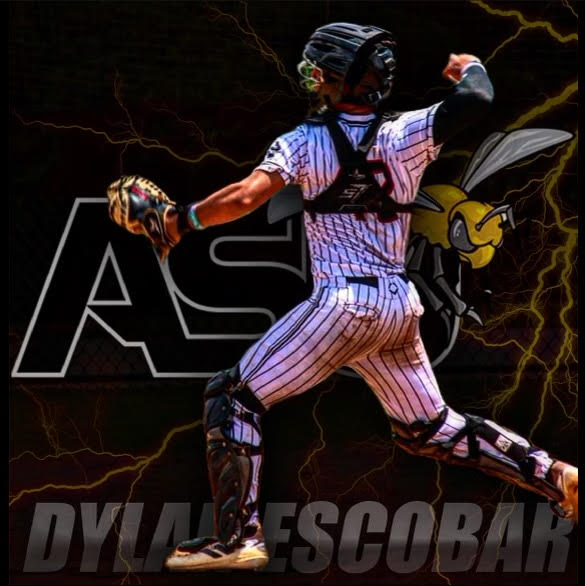 There's one common dream of any high school athlete. Continuing to play the sport they loved for years, collegiately.  For senior Dylan Escobar, this dream was no different. The senior catcher for the Pembroke Pines Charter High School baseball team took the next step in his journey. His love for the game led him into signing to play division one baseball at Alabama State University in Montgomery. This love stemmed from the young age of three and that fire hasn't left Dylan ever since, through thick and thin circumstances. Adversity is something Escobar is used to, and it doesn't seem to be a problem for him. Dylan expressed, "My love for the game has always been strong, and I definitely won't let anyone try and hold me down" he said, one year on JV, this year would make it my third on Varsity. My freshman year, I tore a bone in my elbow and I was out for a few months, missing the whole season. My Junior year, I tore a bone in my hand, which caused me to miss the second half of the spring season". All the roads led straight to the college recruiting scene for Escobar.
  Dylan was attending showcases throughout the summer in hopes of gaining interest from college programs across the country. He grabbed the eye of over 25 colleges ranging from the covenant Marshall University, Erskine College, and ultimately his school of choice, Alabama State University. "I chose Alabama State because I really enjoyed the coaching staff, and their interest in the way I play and me as a person was very high. They informed me of my role on the team and how much they would help me financially, and the offer met my expectations so I took it". Dylan is not the first player to come out of the great Pines Charter system, from the University of Miami, Nova Southeastern University, and even straight to the pros. Escobar adds his name to this historic list of prospects that make Pembroke Pines Charter the athletic powerhouse that it is.