Incredible Releases to Save You this Testing Season!
   This testing season, you might be searching for a distraction, or something to ease your mind while cramming for your exams. For you, this might consist of spending a day at the movies with friends to watch the latest Marvel hit, or pausing your studying to blast some of your favorite artists–some of which are coming out of retirement to release something new. Regardless of your techniques to have a stress-free testing season, the world of entertainment is set to comfort you every step of the way!
Celebrities Return to the Met Gala Red Carpet!
The incredibly awaited Met Gala has finally come! On May 2, celebrities infamous for tons of iconic looks, met once again–not just to raise money for charity, but to gain all kinds of reactions about their looks this year! When Sonia Ally remembered it was already time, she tuned in immediately: "Since this year's theme was Gilded Glamor, I was super excited to see what my favorite celebrities would show up in. I thought it'd be easy for them to stick to the theme, while serving looks, but my expectations were clearly too high. I was so disappointed by outfits this year; from the Kardashian-Jenners to Camila Cabello's dress. Nonetheless, some still came through, like Cardi B's stunning gold dress. She stole the night!" Clear favorites from many like Sonia herself included Blake Lively, Normani, and Ryan Reynolds. Though everyone missed Zendaya's and Rihanna's looks this year, more hope and anticipation rose for next year's event.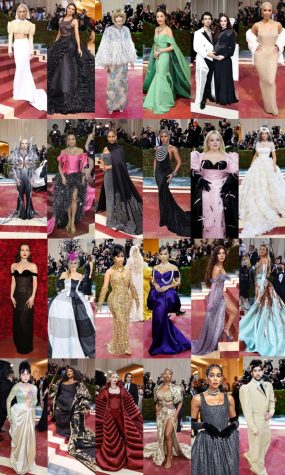 Dr.Strange comes back to the Marvel Universe!
   One of Marvel's most underrated superheroes, Doctor Strange, is coming back this May! He's announced to save the Marvel Universe once again on May 6. This time however, in the Multiverse of Madness, to save the world from alternate versions of himself. With fans packing theaters, students at PPCHS shared their excitement all over social media! Some include Mario Idiarte, a sophomore who's incredibly invested in the Marvel Universe. He claimed, "I'm so excited for Sam Raimi's new directing! I heard he incorporates a new directing style like nothing Marvel has ever seen before, so I'm super excited to see that! And hopefully I can see it with my friends this Saturday and Sunday!"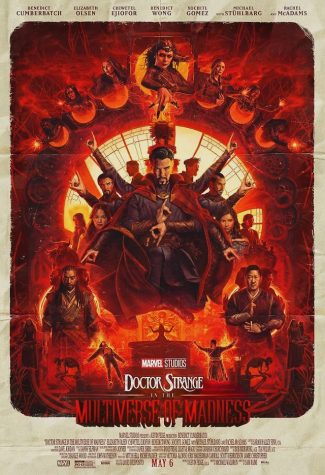 King Kendrick makes a Shocking Return!
   To everyone's surprise, the infamous rap artist of 2017 announced his next album release date. You guessed it: Kendrick Lamar is finally back! After his 5 year long hiatus, the artist is set to drop new music May 13, leaving fans in excitement. Some, including freshman Jorge Jiminez, said that this is what they've been waiting for since middle school. "Kendrick's new album is for sure going to be just as good as his others, if not better. He's taken so much time off these past few years, and I just can't contain my excitement for it. And he's been hinting at a possible double album, so my expectations are even higher now." Jorge added that him and his friends have all planned a listening party for the 13th too, because his music is 'too good to listen to alone.'
Harry Styles Returns to Tour Life!
   After his recent worldwide tour, Harry Styles is set to release yet another album this May! Following his hit lead single, As it Was, fans are stoked to hear what else his album has to offer this May 20! Some fans including Alexis Galletta, a senior and Harry Styles superfan, hope that another tour will follow his album release. "Harry's album is guaranteed to be another banger, I can feel it. I'm just hoping I'll get another chance to see him live again, since I couldn't last year."
   Other students like junior Meggan Martin, await his new album as a means of motivation for testing season. She stated, "May has been hard enough, we all know that. But knowing that Harry's going to be dropping another album is like light at the end of the tunnel. My friends and I are for sure going to be blasting it all summer. May 20th just needs to come sooner…"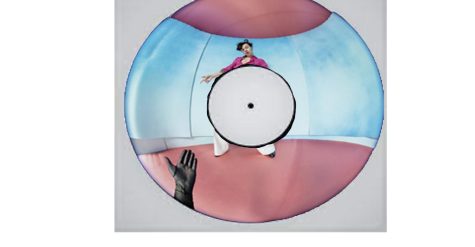 Regardless of who you listen to or what you watch, there's definitely enough going on in the entertainment industry to give you a break from the usual boring school routine. As testing season closes, and you begin opening your suitcases for summer, remember to stay tuned and up-to-date with the latest announcements.