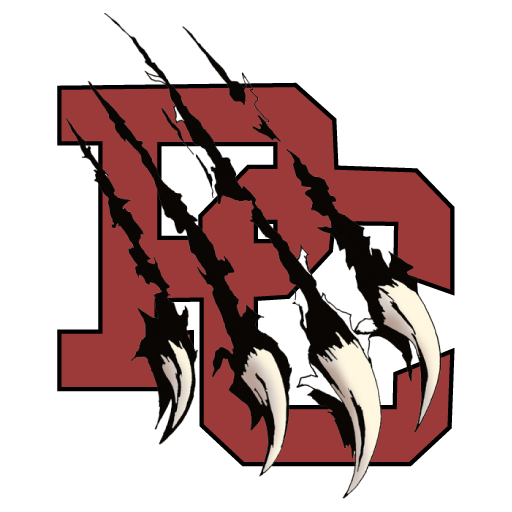 Maya Haim
Q: Why did you choose to teach at Charter?
A: My sister in-law has a cousin that works for charter and loves the school! I decided I wanted to go into education towards the end of the school year last year and she only had great things to say about the charter system and students! 
Q: How long have you been teaching for?
A: This is my first year teaching my very own classroom! I worked at West Campus at the end of last school year as an interim substitute for 6th grade Earth Space science.
Q: What made you want to become a teacher?
A: I was working in marketing before I became a teacher and every day was the same. I wanted a job that was different every day. Whether a student participates more that day, or we're learning a new lesson, every day is special and unique when you're a teacher (and challenging too lol)
Q: Is there any other occupation you thought of before teaching?
A: I studied math for a while in college, graduated in Marketing, and now I'm a teacher :).
Q: Did any student ever have a lasting impact on you?
A: West campus had a lot of amazing students. Each one made my decision to go into teaching more concrete!
Q: What are your hopes for this year?
A: My hopes for this year is that we all stay safe throughout this pandemic and a lot of learning of course!
Q: Where did you study?
A: I got my AA at Broward College and then got my bachelors at the University of Florida
Q: What makes you unique?
A: I try to look for a positive in every situation! Rather than complaining I have a flat tire, here's a chance for me to learn how to put on a spare!