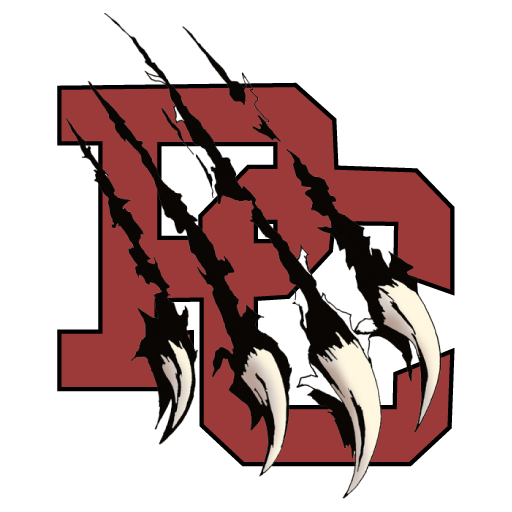 Yekaterina Alvarez
Q: Why did you choose to come to Pembroke Pines Charter?
A: Working at Pines Charter seemed like an exciting opportunity! Not only is the school academically strong, but the family environment is also what made me like our school even more. 
Q: How long have you been teaching for, and where did you initially teach?
A: The 2021-2022 academic year will be my 5th year in teaching. I have also previously worked at Broward College as a Peer Academic Advisor. I initially taught at Mater Academy East Middle/High School in Miami, Florida.
Q: What made you become a teacher?
A: My family is full of educators. My mother is a math professor at the College level and my grandmother was a computer science professor at a college in Russia. For me, the opportunity to teach landed on my lap about four years ago and I decided to see where it would take me. 
Q: Is there any other occupation you thought of before becoming a teacher?
A: In college I was originally studying to be  a computer programmer, and then I switched majors to art/graphic design. While I experienced doing graphic design in the real world, the lifestyle was not for me. When I realized that, that's when the opportunity to teach found me. I then pursued the Masters Program for Art Education through the University of Florida. (Go Gators!)
Q: Did any student ever impact you?
A: I cannot recall a specific student who has impacted me more than all the others. All my students have always had a significant impact in my life in one way or the other. Students who are fully committed to their academic success truly impress me. I admire the commitment placed to everything they do and that has always propelled me to excel as a teacher as well. 
Q: What are your hopes for this year?
A: This year, I hope to make my classes fun and challenging at the same time. While we are all experiencing a new "normal", I think it is important to not forget everything we had learned during virtual learning.
Q: Where did you study?
A: I received my AA from Broward College. I graduated with my Bachelor's from FIU through the Honors College. I recently received my Masters in Art Education from the University of Florida. 
Q: What makes you unique?
A: I am from Tashkient, Uzbekistan. My mom and I came to the United States when I was 7 years old. I started first grade in America knowing very little English. I have empathy for students who express themselves through art because that language is universal. 
Q: What is something you want people to know about you?
A: I enjoy using both sides of my brain. My visual and intuitive personality works well with my analytical and organized part of the brain.