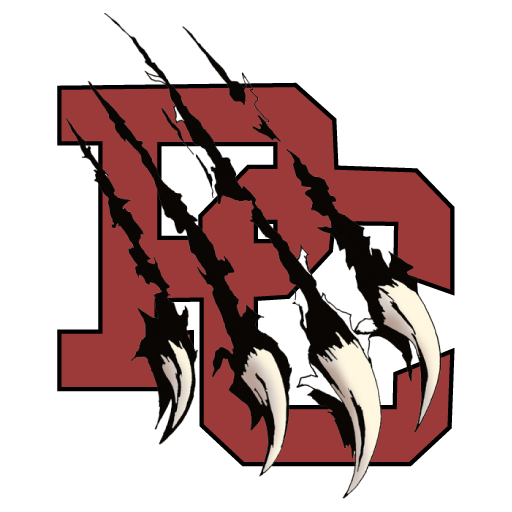 Gabriel Perez
Q: Why did you choose PPCHS and how has your experience been so far?
A: I went to high school here, and I graduated in 2014. I was looking for a job, and so I emailed Mr.Bayer and I got a job! And I'm really happy here, it's a great school, and yeah.
Q: How has teaching at a new school changed your perspective?
A: Well this is my first year teaching ever, so new school and everything. And I think it's cool because I did tutoring for some time. And it's really different because you have to accommodate everyone, rather than just one person.
Q: What's something interesting about yourself?
A: I like to do crossword puzzles everyday.
Q: How long do you plan to stay teaching at PPCHS?
A: I'm not sure. I don't have any plans right now to leave, but who knows.
Q: What are your expectations this year?
A: To get through it.
Q: What do you find most challenging about teaching this year?
A: I think gauging how difficult things are. Like assigning tests and homework, and things like that, is hopefully something that comes with time and experience.
Q: Do you have any advice for new students this year, since you're a new teacher yourself?
A: Yeah, do your homework.