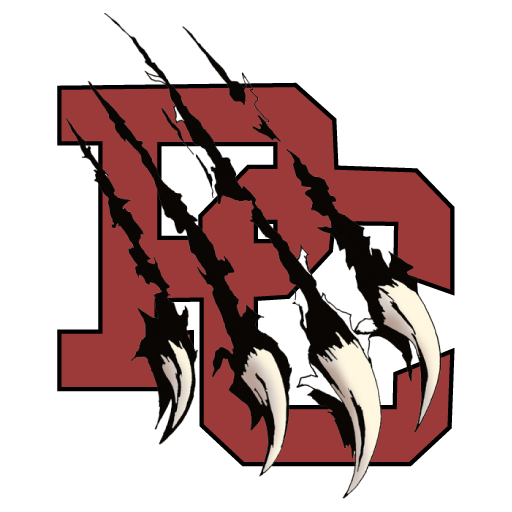 Adam Bolanos
Q: Why did you choose PPCHS and how has your experience been so far?
A: I chose PPCHS because my wife works with Mrs. Torres's husband and I was informed that there was an opening to teach here this year. So I interviewed and was offered the position. I have nothing but amazing things to say about this school and it has been nothing short of an honor and a privilege to be a part of something this amazing. 
Q: How has teaching at a new school changed your perspective?
A: I truly enjoy new surroundings. They present an opportunity for a fresh start and the ability to meet new people and create new friendships.
Q: What's something interesting about yourself?
A: I am an avid traveler and hiker who has been to 16 countries and 13 national parks.
Q:  How long do you plan to stay teaching at PPCHS?
A: I plan on retiring here.
Q: What are your expectations this year and plans to re-engage students in learning?
A: I expect this year to be ever-flowing and organic. The pandemic has changed many things, but it cannot change the resolve of a strong-willed teacher. And that is what I consider myself to be. I will be the energetic, positive, and compassionate person that I have always strived to be in the classroom. That is how I plan on re-engaging students
Q: What do you find most challenging/frustrating about teaching this year?
A: It already has been tough with so many students in quarantine because of positive Covid test results and contact tracing. So for me, the most challenging thing is to create a learning atmosphere that is both fair and challenging to all students, present or quarantined.
Q: Do you have any advice for new students this year, since you're a new teacher yourself?
A: Keep an open mind. Be adaptable. Don't allow circumstances to dictate who you are and what you will become. YOU must impose who YOU are on your circumstances. Bend them to your will. Shape your OWN life. Don't allow your life to be shaped by the things around you
Q: Do you feel any pressure to abide by Covid restrictions while re-engaging your students?
A: I don't feel pressure at all. I will do what is asked of me.