A Dream School Montage
 College tours and looking for that dream school are some of the most important moments for a senior. Senior Gwendalyn Aca experienced that pivotal moment where she decided where she was going to spend the next four years of her life.       
   With so many choices including in-state or out of state, it often leads students to be in a position where they must choose between their top 2 choices. Gwendalyn was in that same position after visiting FSU and UF, she said, "Honestly, I felt so torn between FSU and UF, those were my top 2 choices." During the college tours, she was able to see everything the schools could offer including location and programs that would benefit her major. Even though she was not able to see much of the surrounding cities she was still content with everything she saw within the walls of both campuses. In the end, she said, " I don't really remember having either school as my main choice since both were really good for my major." The following video shows Gwendalyn's college tour adventure as she visits different Florida universities with her friends! Video by Gwendalyn Paris
About the Writers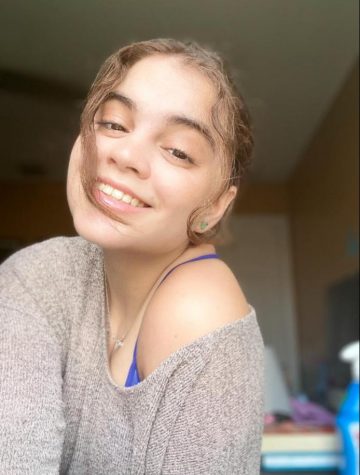 Camila Escobar, Arts & Entertainment Editor
My name is Camila Escobar, and I am in 12th grade. I am currently a staff writer for The CHAT. I love watching Netflix and dancing. I dance on the school's...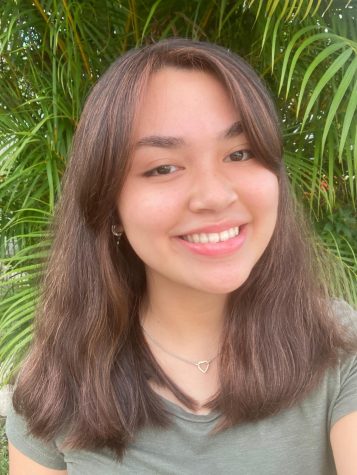 Trisha Villanueva, Staff Writer
Hello everyone, my name is Trisha. I am currently a junior, and this is my second year writing for The CHAT. I love hanging out with Rosie (my dog), my...