Do You Know About the PSAT?
The PSAT is a practice for the SAT, but don't think that it's not as significant. It is an excellent way to see what parts you excel in and where you need more work. On January 26 the sophomores at Pines Charter came on campus to take the PSAT, while taking precautions to remain COVID-safe. 
   There were many students attending class this day, but the school made sure to be prepared. Each classroom had a limited number of students, and in the class everyone was spaced out by about 2 desks. We were required to keep our mask on the whole time, the teacher told us this and there were also signs on the wall. Outside were "X" markings on where people should stand if they were in line, and if they wanted to sit, only two people at a table on different ends. They even had hand sanitizer stands just about everywhere, along with staff to continuously make sure everyone stayed apart.
   We do have to remember that this the first time the PSAT was taken during a pandemic. This test has four parts: reading, grammar, math without a calculator, and math with a calculator, each broken into different sections with varying times. It is a good way to see if a student can get the National Merit Scholarship. The test can also give teens an idea of the way the SAT works and prepare them so they know what it is going to be like. 
    Personally, from the PSAT I found something from each section that I need to work on to prepare. From reading faster to comprehending and not overthinking, my answer it will be wise that I take steps to help myself. 
   To me. taking the PSAT was smart. It showed me how to study for the SAT and gave me an idea of my strengths and weaknesses with the test. Students can learn a lot from the experience of taking the PSAT and get the benefits of  it too. Looking back, I am satisfied with my decision of taking it and would recommend it to anyone who asked. 
Leave a Comment
About the Contributor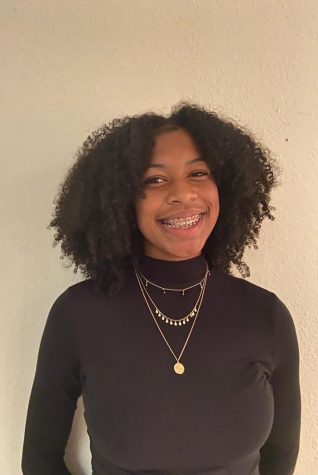 Cariana Pou, Staff Writer
Hey! I'm Cariana P. I'm a junior and this is currently my second year in this newspaper class. I play soccer and workout a lot in my spare time, sometimes...