A New Big Sister
October 16, 2020
 The Big Brothers Big Sisters organization was created over a hundred years ago in 1904 to help "ignite the power and promise of youth." Isabella Angel, a junior, joined this organization to fulfill this goal and make a difference in one child's life.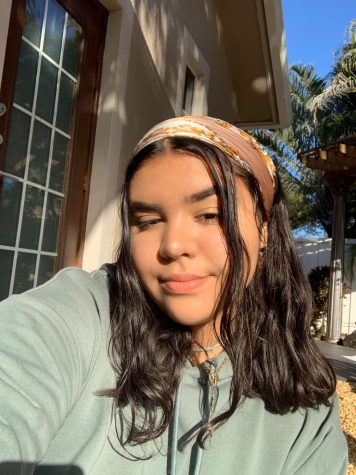 She explained, "I joined for the first time last year when information was handed out in the cafeteria. I am back this year!" She saw the process of joining the organization as simple, it only consisted of an interview with Mr.Smith, the head organizer, an orientation, and then the sessions began.
   Isabella's main goal was to have fun with her little, whom she met last year, and she feels she's been able to do that throughout the year. She states her little is "hilarious," and initially, "[I thought] she didn't like me in the beginning but that changed. We have a lot of fun together." This year she hopes the transition to online school and programs won't cause too much change as her and her little already know each other. 
   Isabella expressed her hopes for the future, "I can't wait to see her and begin in person sessions as soon as possible. I want to help her have as much fun as possible as she's been surrounded by the same people and environment for the past couple of months." Isabella will hopefully be able to see her little face-to-face again, but for now she'll make the best with what she has and continue to have fun and make a difference in her little's life!