Born Unheard Profile
September 3, 2020
  Everyone has a story. Something going on behind the scenes. Perhaps a demon, or fairy, lurking in the dark. In fact, the student body at PPCHS is like a multifaceted book of stories waiting to be told.  Two recently crowned PPCHS alumni from the class of 2020, Caroline Kadir and Naveen Farook, decided to use this summer to begin to uncover them. 
  Caroline Kadir, the co-founder of BornUnheard, says, "Born Unheard was motivated by the protests that occurred following the tragedy of George Floyd's death. After seeing people getting involved in the protests, Naveen and I knew we wanted to do whatever we could to help."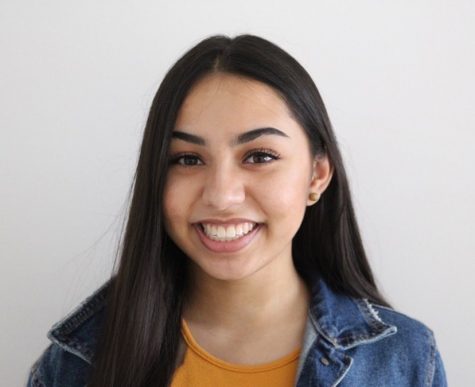 Watching the news recently has left both college students feeling empowered, and they wanted to find a way to help. "Unfortunately, COVID-19 hindered us from protesting. We thought of ideas that would allow us to be involved from the safety of our homes, and that is when Born Unheard was created."
  After the traumatic death of George Floyd this summer, Caroline and Naveen worked tirelessly all summer to create their website, finally launching on August 12. "The launch was certainly successful! We got a lot of subscriptions for the website, many views on our instagram posts, and most importantly tons of reposts all over social media. I would also say the launch was successful due to the amount of positive feedback Naveen and I received."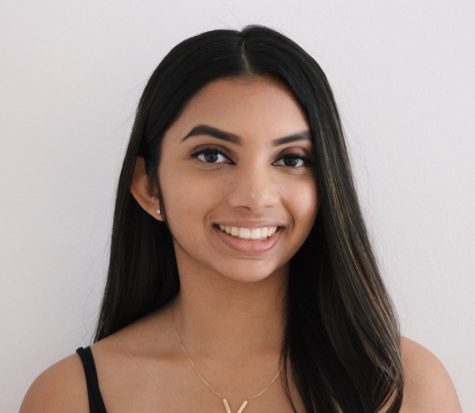 As for the future, both say that they're always looking for more storytellers. "It can either be done by filming a short video, or sharing your story. Also don't forget to post it on your social media platforms with the hashtag #bornunheard and tagging us @bornunheard. Additionally, you can also send us your story using the form on the "Share Your Story" tab on the website."
   Regardless of how you decide to share it, both founders say, "The whole point of the website is to share the stories of anyone who feels unheard." If you want to become the next chronicle that gets read in the neverending PPCHS storybook, send in your narrative!