Mackenzie's Moving Experience Amidst COVID-19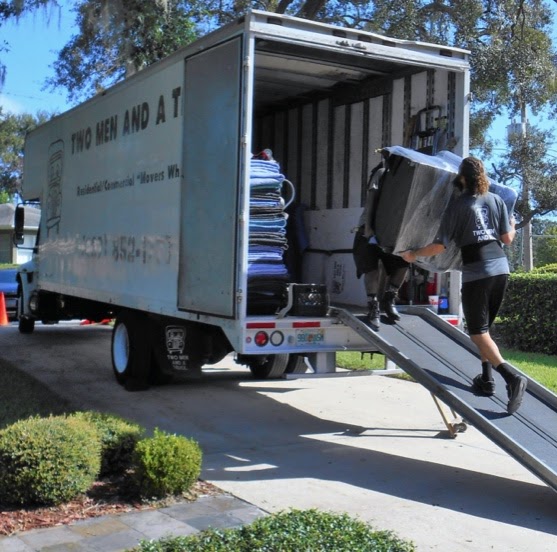 Everyone knows how stressful moving is; the whole ordeal consists of looking for the perfect new home, packing up all your belongings, and then unpacking. This in combination with the current pandemic is nothing short of chaotic. Junior Mackenzie Ahearn's family is one of the few families who are braving this new and unique type of moving experience. 
  Even though Mackenzie is staying in Pembroke Pines and has moved several times before, it doesn't mean this experience was any less stressful. She explains, "It's been really chaotic between moving things in and out and just simply not knowing where you are gonna end up. Our house sold before we found a house so it's been pretty scary and hectic trying to find houses quickly." No matter how near your new house is, or how many times you've moved before, moving is never an easy experience. 
  COVID-19 definitely added more stress to the whole ordeal, too. Mackenzie states, "It was [more stressful] because many people don't show their house at this time." This made looking for a new home much more difficult. Mackenzie has tried to look on the bright side, however, saying, "In a way, it keeps my family busy and gives us something to do." Nonetheless, she says that moving during this pandemic is difficult because her parents are still working, and because she now has to do school from home. 
  Thankfully, Mackenzie and her family were unaffected by the recent changes in the real estate market. Moving during this unprecedented time is quite different than what some people may imagine when they think of a 'normal' moving experience. However, it is a stressful and challenging experience either way. 
Contributions also made by:

Molly Masson (YB)