Koding with Klossy!
      Kode with Klossy is a summer virtual coding camp for female identifying and non-bianary students from ages 13 to 18 which teaches the students how to code. It is online for students who feel comfortable learning in a female identifying environment. During this virtual camp you learn how to build your own website or app. It is a great way for students to feel comfortable in their learning environment so this is a great way to ensure that they do feel safe. Twenty-five year old Karlie Kloss launched this coding camp in 2015. The first wave of camp kickoff starts June 1 and ends June 12, camp is every week until August 14. In 2015, when this was first launched, 21 scholarships were awarded to young women who learned to code in this program. To apply for this virtual camp all you need to do is go to kodewithklossy.com/apply and fill out a form with simple questions about yourself. Applications close May 10 at 11:59PM EST!
Reported by: Mia Mateo
About the Writer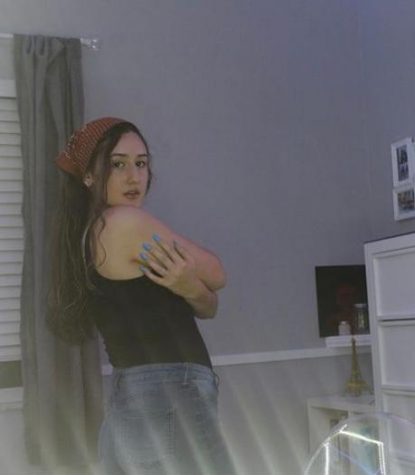 Mia Mateo, Opinions Editor
My name is Mia Mateo, I'm the Opinions Editor of the CHAT. I'm a sophomore, and I like dancing and hanging out with friends. My favorite shows are...