Junior Year – Where Do We Go From Here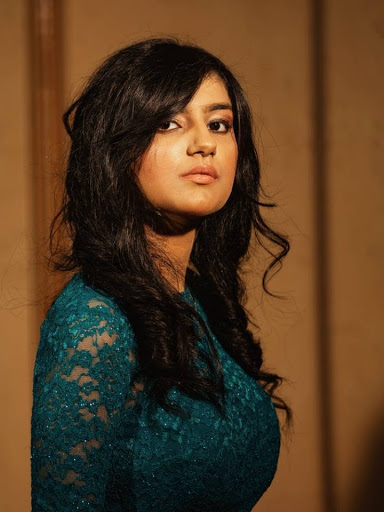 Junior year is notorious for being the most stress inducing and difficult time period for highschoolers; and while those final few months of the school year are full of SAT/ACT test prep along with looming college applications, it is a time to relish your upcoming final year. However with the rise of COVID-19 the school year was cut short, and some like junior Ishita Abrol, are aware of the extra challenges now plaguing upcoming seniors. 
    Abrol is known for going above and beyond in both academic and extracurriculars. She pushes herself into challenging academics and good grades along with taking part in debate, robotics, dance, singing and working with scientists but, with quarantine still in full swing she thinks that next year her and fellow classmates will have to work even harder. She commented that "it is important for juniors to really work hard with their grades since ACT/SAT are being cancelled." She also argues that this makes it harder for colleges to know who to accept because one of the main factors is cut out. If quarantine continues through summer vacation it also prevents many from doing volunteer work, internships, or programs, which would help strengthen an application."
    With the future still uncertain, it's difficult for everyone. Juniors especially are in the dark about what their last year of high school will look like, and most importantly, what this all means for their college applications. But in the case of Ishita Abrol the future still looks bright at the end.
Contributions also made by

Alexis Bustamante (YB)