Quoteboard: Students Express their Opinions on the Shooting Death of Daunte Wright
   Cries of justice for Daunte Wright, an African-American 20 year old shot by Minneapolis police veteran Kim Potter are resonating across America, and across Charter. Black and nonblack students alike reacted with shock, sadness, and frustration after hearing the news of yet another black man's life lost at the hands of police. Potter has been charged with second degree manslaughter, while Wright's family is grappling with his loss. 
The following are four responses to these events from across Charter.
"It's really heartbreaking to see yet another Black life lost to police brutality. This should not be happening in our day and age, especially following numerous protests this past year. It is up to our generation to fix this broken cycle and repair the system that allows these murders to happen."
  "Daunte Wright's shooting was nowhere near an accident. There is no way that a 26-year police veteran didn't know the difference between a gun and a taser. The weight difference between both of them is significant, and this murder cannot be justified by any excuses. The death of Daunte Wright further reminds us of the serious issue that has been occurring throughout the U.S. for years."
Freshman Janessa Montilla
"When will it stop; the police need to do better. This has been a recurring problem with minimum change. Bodies dropping with police not taking accountability for their actions. Finally Derek Chauvin has been found guilty on all charges. This is just the beginning though, there is work that needs to be done.The police officer knew exactly what she was doing. Justice for Daunte Wright."
"I believe the shooting was just proof of the injustice that is starting to undoubtedly dominate our society. For me, it's extremely saddening and upsetting to know that I can't even drive without the fear of not returning home. There's absolutely no excuse as to why a young man's life was taken just because of the color of his skin. It just proves how misconstrued and ignorant our society is, and we really need to make a change."
About the Writer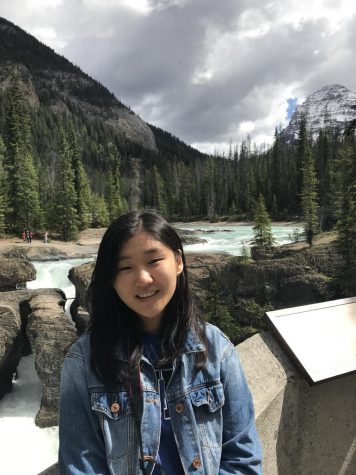 Rebecca Lim, Technology Editor

Hi everyone, my name is Rebecca Lim, and I am the Technology Editor of the CHAT! I am a sophomore, and this is my second year being a part of Newspaper...