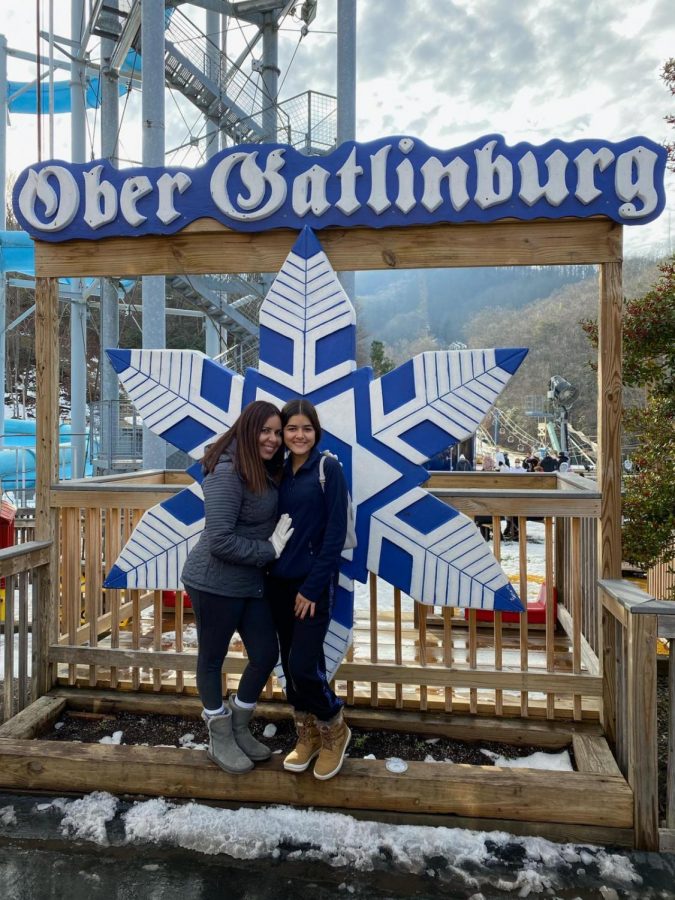 Angelina Paparazzi Jumps Into the New Year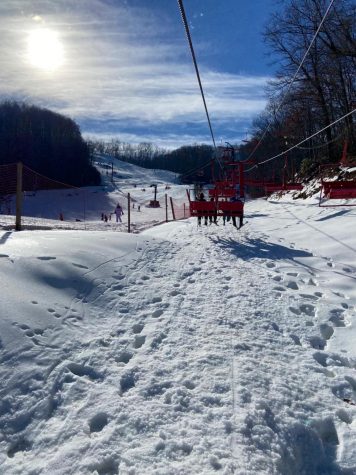 To the excitement of many, 2020 has come to an end, and we can now release so much of everything from last year and jump straight into 2021. With minds filled with hope, many are looking forward to doing things differently this year.
   For junior Angelina Paparazzi, there was no hesitation to begin 2021 in a different way. This year Angelina spent her New Year's Day in Tennessee.
   "It was something new. It was nice, and I had a great time," Angelina says. "Usually, I'm with family and friends. Maybe I'm in Puerto Rico, or here and at a family friends house. Music is being played, food is being served, and people are having fun."
   For Paparazzi, spending New Year's Day in Tennessee this year was a nice transition from her previous New Year's events.
  "We were with two other families in the cabin. We danced a lot, enjoyed the weather, and saw some fireworks. It was a nice little escape from home," says Angelina. "In some moments it felt like COVID wasn't a thing, of course we stayed safe though."
   "[My family and I] quarantined and got tested before and after the trip, and we made sure to wear our masks everywhere we went and still keep our distance from others," Angelina says.
   When asked if her New Year's Day in Tennessee was better than the previous New Year's she's spent with her family and friends, Angelina states how, "[She thinks she] enjoyed both New Years," but this one was more enjoyable.
   Overall, Angelina Paparazzi had a wonderful experience doing things differently on New Year's Day this year. Her trip to Tennessee was a great escape from home, and a great start to her new year.