Returning to School: A New Perspective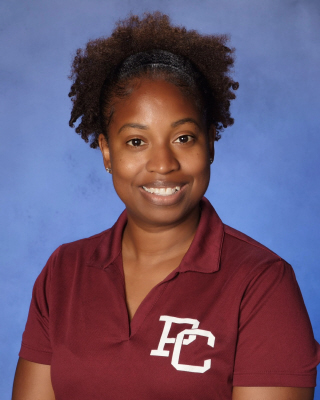 It's been over six months since we've been able to step into the hard floor hallways in between the cream colored walls of our beloved high school. The news of possibly returning to school in October has produced mixed feelings among our students. But how are teachers feeling about this?
   Ms. Chevres, AKA Chevy, says it's too soon to be returning back to school.
   "There are a lot of unanswered questions and concerns," Chevy says, "If I or one of my students get sick, what happens?"
   However, personally getting to know her students is important to Mrs.Chevres. "I want them to know that I want to see them succeed," she states,"I do miss seeing my students, however going back too soon could prevent that."
   Meanwhile, Chevres will continue her online teaching experience. "I like interacting with my students. Even though it's not the same as if we're in person, being able to high five you guys and everything, I've actually come to love virtual school."
   If school resumes in October, Chevy says that making sure you're sanitizing and keeping your distance is important.
   According to Chevres, the new normal has stayed longer than any of us had hoped. Unfortunately, it'll be difficult to adjust, and Chevy hopes for those around her to practice the necessary safety measures.
   Although Ms. Chevres longs to see the faces of her smiling students, it's still a matter of the unanswered questions that need to be addressed before we can safely return to school.